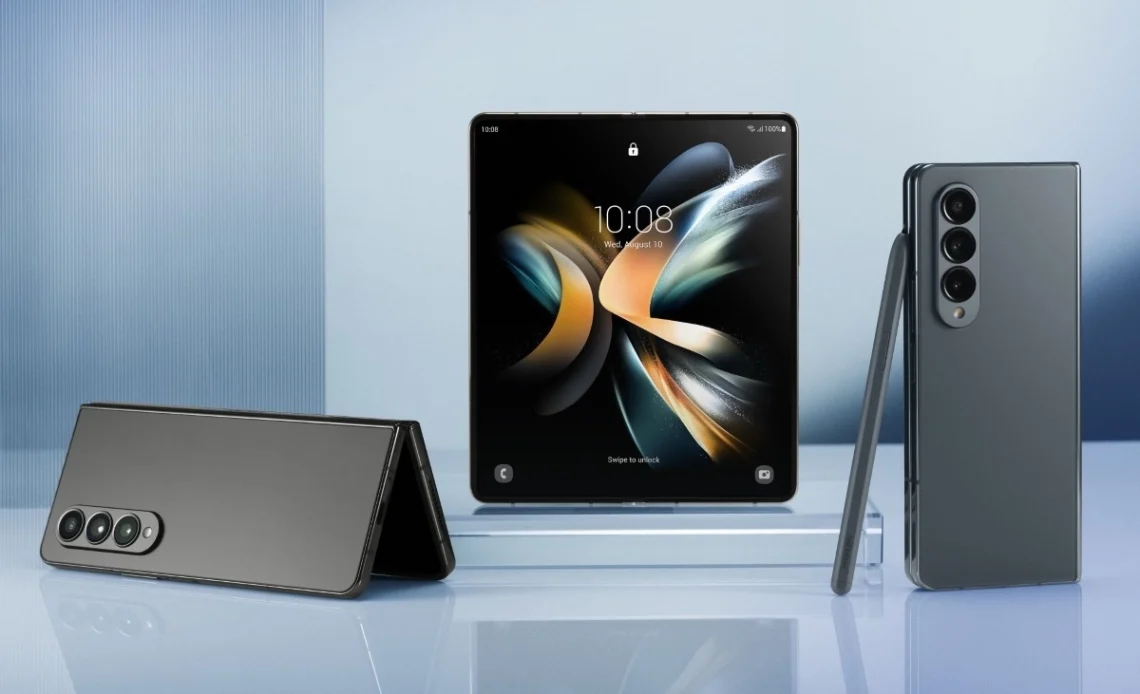 If you are holding the Galaxy Z Fold3 in your hand, you might be convinced that upgrading to the Z Fold4 might not be required by the end of this review. It's lighter, the camera is bumped up, and the hinged mechanism is more refined and well-integrated. There is no comparison that can be thrown in since it's a segment blurring the lines between a tablet and a smartphone. The whole gist of this version of the Z Fold – Lots of things are a little nicer; nothing is radically better.
Take, for instance, the screens; the hinge and bezels are a little smaller than on the Fold3, making the 6.2-inch cover screen more operationally practical. It has a 2316 x 904 resolution and a 23.1:9 aspect ratio – a little wider than the Fold 3's 2268 x 832 display with a 24.5:9 ratio. Texting and typing on the keyboard require a lot more concentration, and if I kept hitting the wrong keys, I would blame my wider thumb.
The main screen still measures 7.6 inches like last year's, now with a 2176 x 1812 resolution and 21.6:18 aspect ratio compared to 2208 x 1768 and 22.5:18. The screen is humongous from smartphone standards, and a slight shift in aspect ratio really doesn't make any big difference. All the screens (inner & outer) offer up to 120Hz refresh rates, so scrolling is very smooth and refined.
The ZFold 4 has a 4400mAh battery and lasts a whole day easily with heavy usage, but more than a day is asking for trouble. There's no change to wired charging speeds at 25W, but wireless charging has been fastened at 15W versus 11W. There is a small catch though you will have to use Samsung's own fast wireless chargers. To be honest, for a serious multitasking folding phone, this is the only game in town and is a unique proposition.
Powering the Galaxy Z Fold 4 across all regions is Qualcomm's new 8 Plus Gen 1 chipset. There isn't a version of the device with an Exynos alternative, a change from Samsung's release strategy with S-series phones, and that's a good thing. Gorilla glass Victus+ and 18% stronger flexible glass are welcome additions.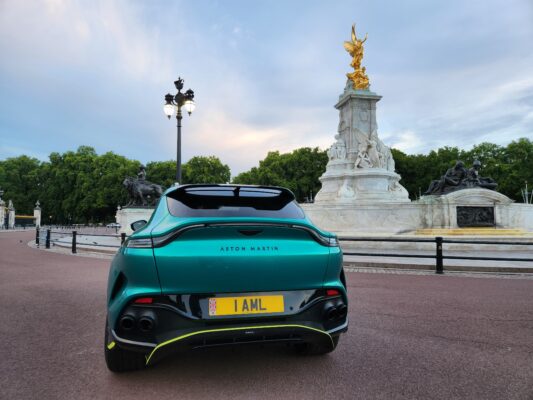 Overall, the phone has 5 cameras with an in-display 4MP camera as well, but the main 50MP camera has innate capabilities both during day and night. The 12MP Ultrawide sensor and 10MP telephoto, this time with OIS like the primary camera, bring 3x optical and 30x digital zoom. The improved camera algorithms similar to something named Ultra at the end brings improved camera performance in all lighting conditions.
One UI running on 12GB DDR5 RAM based on Android 12L brings software enhancements like no other phone. While operating, what is intuitive is a desktop-style taskbar that stacks up all the most commonly used apps and sits at the bottom of the screen. It can also be pulled up when you're in other apps, allowing you to open multiple apps simultaneously without jumping back to the home screen.
Weight-wise, it's not too bulky; though it looks like a heavier gadget, it still holds a brag factor at the dinner table, and you will always proudly keep it in the centre of everyone's attention. If you've been sitting on the bench and waiting to dive into the fold revolution, then it's a good time to do that with the ZFold4, or maybe wait for it to come out with another iteration and hopefully with a wider screen for ease of typing without folding out. It's definitely not for the faint-hearted, and plonking down Rs 1,54,999/- means you are already living a life!