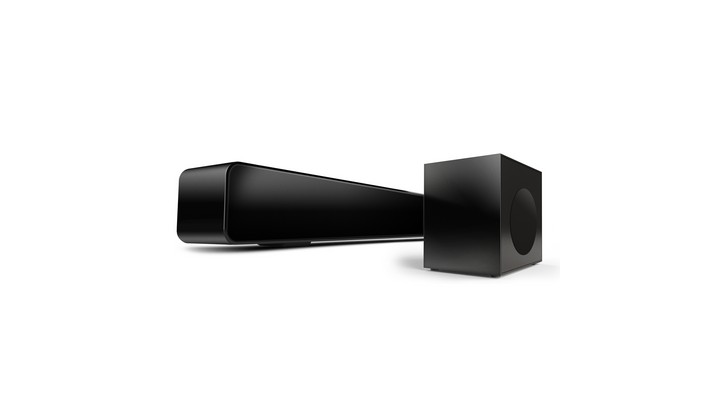 Saregama is a name synonymous with music, such that these syllables can define Indian music. In a bid to appeal to the generations of fans that it has garnered over the years, the company has ventured into the audio device segment with its Carvaan lineup. Among its latest offering is the Carvaan musicbar, which we recently got a chance to review. Along with a sleek, minimalistic body, the soundbar offers a plethora of features that we tried out. Here's what we think so far:
First impressions:
The soundbar comes in a rather large box. Still, it includes various accessories such as a remote, table and wall mounting holders, a USB cable, and the general paperwork (user manual and warranty card). Saregama has also included a subwoofer with the soundbar, making the overall deal quite valuable. The audio output is more than satisfactory at its price point, and there are hardly any points to complain about. Both the soundbar and the subwoofer sport minimalistic black bodies with nothing but basic controls on top of the soundbar. The subwoofer is practically a black box with a speaker on one side and a rat-protection mesh.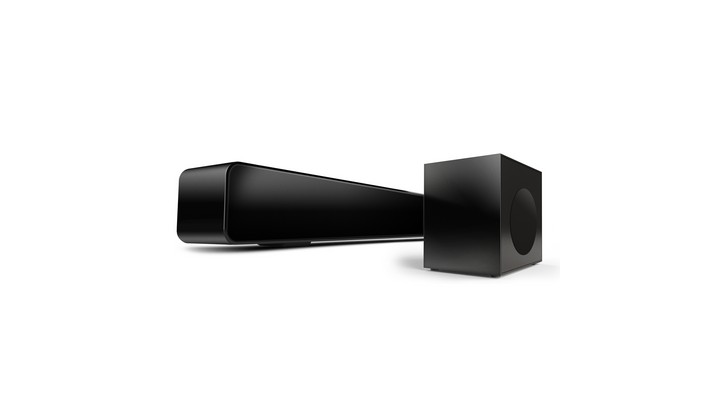 Usage:
The company states, "It's more than a soundbar, It's a Musicbar!" This is a testament to the soundbar's capabilities and what it has to offer. It comes pre-loaded with 500 evergreen Hindi songs and inbuilt FM. It has multiple connectivity options like HDMI ARC, AUX-IN, USB 3.0, Bluetooth V 5.0 and Coaxial IN. A stereo sound output of 120W is offered through four powerful full-range active drivers, two passive drivers and a subwoofer. It also provides four dedicated modes (3D, Music, Movie and Vocal) for a customised listening experience. Users can also adjust the bass and treble level as per the preference of the listener.
The sound quality may not offer a Dolby surround effect, but the speakers are sufficiently loud to immerse anyone who listens to the songs at maximum volume. Even with the bass turned up, there was hardly any disturbance or compromise in the sound quality. The remote also includes all the features present on the body of the soundbar, such as switching its modes and controlling the bass and treble volumes. However, the remote is slightly unresponsive, and the soundbar takes some time to register its commands. This can prove intrusive for those who prefer lazing around on their couch instead of getting up to make alterations.
Verdict:
Saregama is offering the Carvaan musicbar for Rs 6,990. Potential buyers can compare it with hardly any other soundbar or music system at this price point. The musicbar is undoubtedly a viable option for people looking for a complete package without expecting too much out of it.