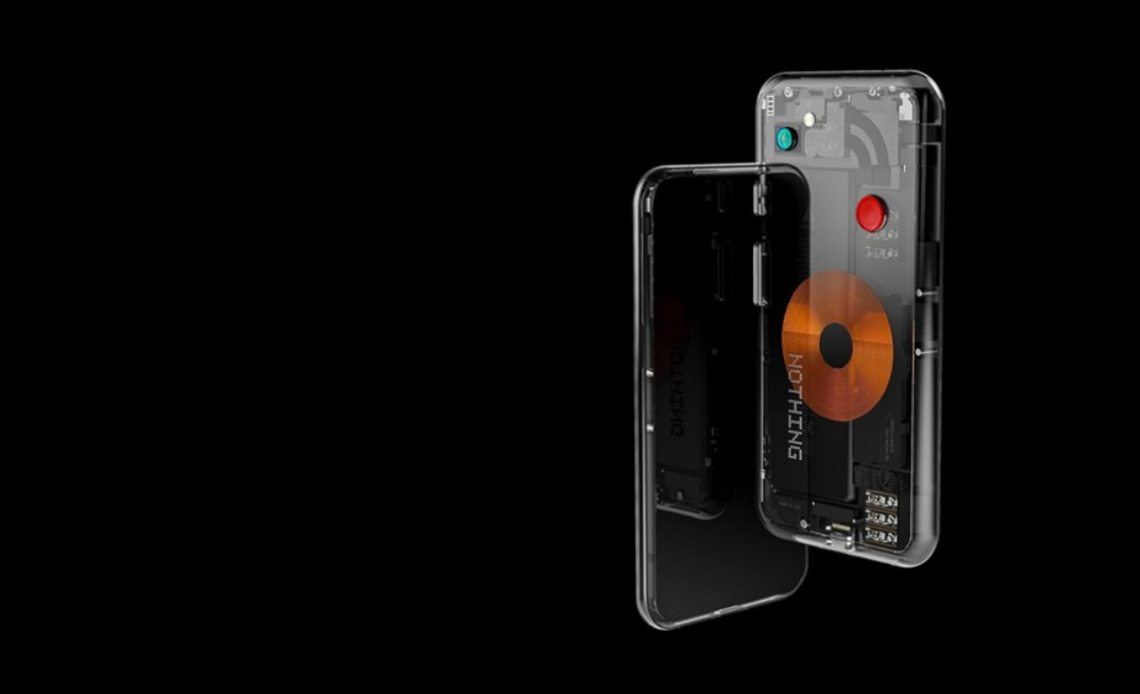 When Nothing launched Nothing Ear (1) earbuds in September 2021 at the price of ₹5,999, it grabbed a lot of attention, mainly due to its standout design (which looks as iconic as Apple's AirPods) and marketing strategies. Now, the same company is planning to debut its first smartphone in the market this summer, which would be a second product from the London-based tech company.
The first Nothing smartphone was announced at a global event last evening. The phone will be called the Phone 1, which will run on an Android-based operating system Nothing OS and be powered by a Qualcomm Snapdragon processor. While talking about the upcoming smartphone, Nothing CEO and Co-founder Carl Pei cited, "the idea is to take on Apple, not OnePlus".
Nothing OS is built on an open and seamless ecosystem that will effortlessly connect and integrate Nothing products and products from other world-leading brands. Nothing OS is designed to deliver a fast, smooth and personal experience. It captures the best features of pure Android, distilling the operating system to just the essentials, where every byte has a purpose.
"Having raised $144M, and secured support from trusted partners like Qualcomm Technologies, Inc, we are ready for phone (1) to mark the start of change for the sleepy smartphone market," said Carl Pei. "We are also doing a new $10M round of community investment, so that our supporters get the chance to be part of our journey going head to head against the giants of the industry."
Furthermore, he mentioned, Nothing aims to be "the most compelling alternative to Apple" with products that connect and perform seamlessly. The short teaser trailer suggests that the Nothing smartphone could have a series of light strips with a transparent back design built into its back. As per the trusted tipsters, the phone will get its components from key suppliers such as Samsung, Sony and Visionox.
The Nothing Phone (1) is on the verge of the launch days, but the company deliberately avoided mentioning any specifications of the upcoming smartphone or even a price. The first-ever product from the Nothing – Nothing Ear (1) was hyped marvellously before the launch, but it basically had Nothing to satisfy. Hope the upcoming Phone (1) will do the job and clear the path for Nothing.