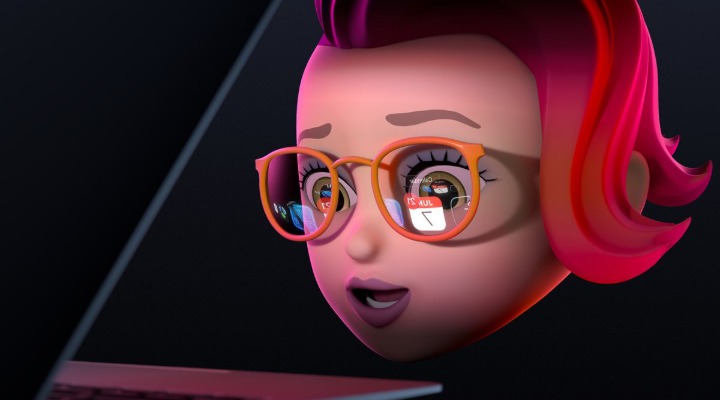 Apple kicked off its Worldwide Developers Conference (WWDC) with a keynote that outlined new updates to its software for iPhones and other devices. The WWDC keynote sets the tone of what to expect from Apple from the software product perspective, be it the next generation of iOS or macOS or watchOS. Here are the top features from iOS 15, iPadOS, and macOS Monterey introduced at WWDC 2021.
iOS 15: FaceTime, Apple Maps, Weather App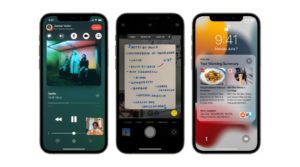 The tech giant started off the event by introducing iOS 15 to the world. The latest update includes significant features such as SharePlay on FaceTime, where users can schedule FaceTime calls with Android and Windows users. Also, a new Portrait mode feature for FaceTime calls allows users to blur their background and play music into a FaceTime call.
The company added a Spatial audio feature for FaceTime that separates the user's voice from the background noise, helping them reduce distractions. Notably, these features are also coming to other platforms, including iPadOS 15 and macOS Monterey.
Apple has announced a few new features and design updates for Apple Maps to bring a ton more details for cities in commercial districts, buildings, and more. Along with FaceTime & Apple Maps, Apple has redesigned the Weather app, the layout of the new Weather app changes based on the weather in your current location.
iPadOS 15: Multi-tasking, Widgets, App Library & Translate App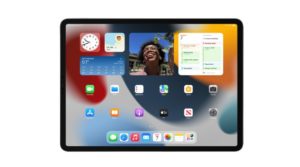 Apple introduced iPadOS 15 with added features for multi-tasking, bringing widgets and an app library to the iPad. The new multi-tasking system for applications is having a similarity with iPadOS 14, but Apple has twisted how you access the controls. The widgets on the home screen and app Library located directly in the dock for easy access to all of your applications are now available on the iPad for the first time.
Furthermore, the translate application is now available on the iPad for the first time. The app will help users translate anything on the iPad by selecting it and tapping translate, even handwritten texts. Along with all these, Apple has also announced an iCloud+ subscription service with a focus on privacy.
macOS Monterey: Universal Control, Redesigned Safari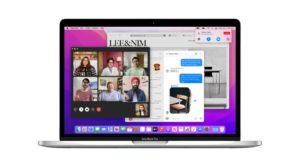 Apple has also announced macOS Monterey, the latest version of the world's most advanced desktop operating system, which features Universal Control, improvements to Safari, and more. Universal Control will let users control their iPads and Macs with just one keyboard and trackpad. It also allows users to move between Mac and iPad for a seamless experience. Safari highlights a redesign for the browsing experience with a new tab design that permits users to see more of the page as they scroll.