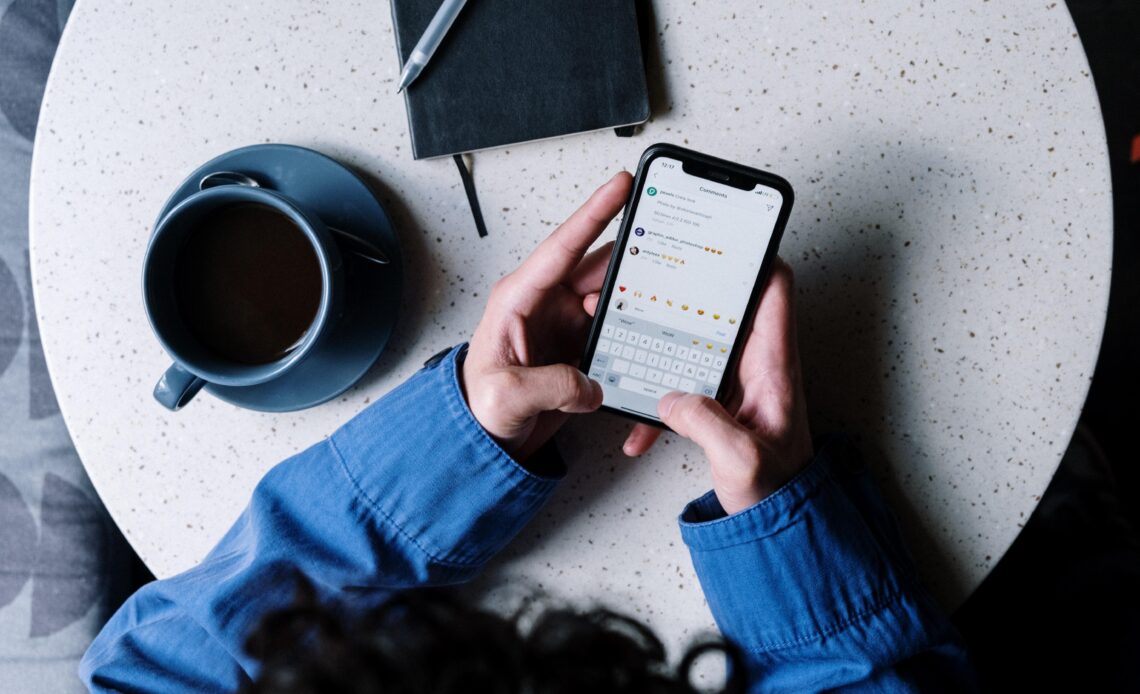 Nobody desires to go out these days, and you know why, but what if you want to renew your license or ask for permission for festivals or register a complaint? You must have to get out, right? Until last Friday, we didn't have an option, but now we have a platform to do all of these things online, at least in Mumbai, where BMC (BrihanMumbai Municipal Corporation) launched a WhatsApp chatbot to digitize citizen engagement.
Last Friday, Chief Minister of Maharashtra Uddhav Thackeray launched a dedicated WhatsApp chatbot – MyBMC Assist – and became India's first city administration to launch a helpline on WhatsApp. Well, they said it right – Politicians and ruling bodies never disappoint you whenever the elections are nearby, and BMC is no different. Nevertheless, whatever it is, it will surely help Mumbai residents, especially during these hard to go out times.
The Chatbot has been developed by Infobip technologies and is available for free. It will provide information about over 80 services/facilities provided by the civic body and allow people to use WhatsApp to reach out to the administration. Mumbai Residents and tourists can directly avail themselves of the benefits of Chatbot services through WhatsApp number 8999228999. The services are available in two languages, English and Marathi.
WhatsApp is the most widely used application, and by launching such services through WhatsApp, BMS has done a tremendous job. To access the bot, WhatsApp users simply need to send 'Hi' or 'Namaste' to the number https://wa.me/918999228999. While launching the application virtually, CM Uddhav Thackeray praised the civic body and said, "This day is written in golden letters. It can be described as a revolutionary day."