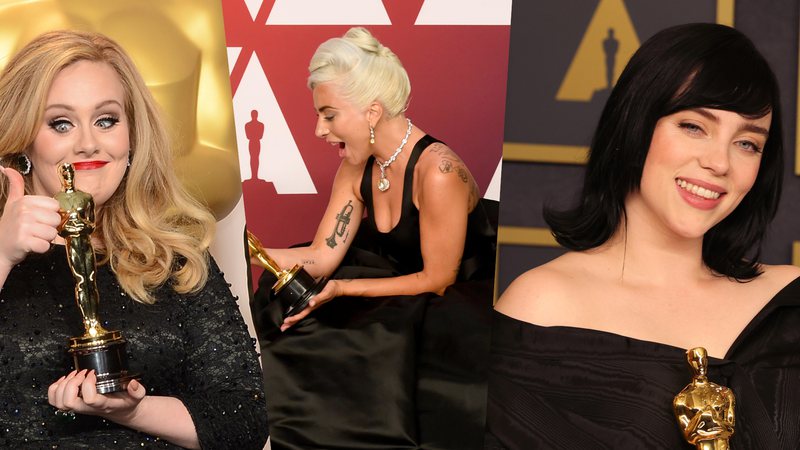 Since the early days of pop music, female pop stars have challenged societal norms and expectations, breaking down barriers and paving the way for future generations of women in the industry. In the 1960s, artists like Diana Ross and Aretha Franklin brought soulful vocals and dynamic performances to the forefront of pop music, while in the 1970s, disco icons like Donna Summer and Gloria Gaynor inspired millions with their empowering and uplifting anthems. In the 1980s, Madonna revolutionized the industry with her provocative lyrics, daring fashion, and unapologetic sexuality, while Whitney Houston became one of the biggest voices of her generation, dominating charts and breaking records with her powerful vocals and emotive performances.
Our Exhibit Women's special edition would be incomplete without talking about the women pop stars who rule the world right now. Check them out –
Taylor Swift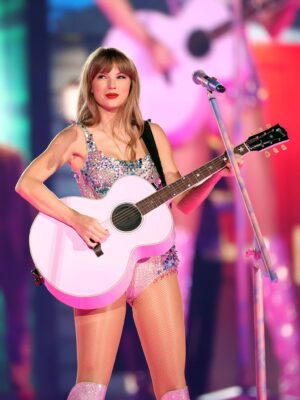 Swift's music is known for its autobiographical and deeply personal themes, often drawing on her own experiences with love, heartbreak, and growth. Her songwriting and vocal abilities have been praised for their honesty and authenticity, and her ability to connect with her fans has made her one of the most successful musicians of her generation.
In addition to her music, Swift has been active in various philanthropic endeavours, including supporting education and disaster relief initiatives. She has also been a vocal advocate for LGBTQ+ rights and political engagement, encouraging her fans to participate in elections and speaking out against discrimination and inequality. Taylor just back in December sold more than two million tickets during her Eras Tour presale making it the most tickets ever sold for an artist in a single day. There are no two thoughts about Taylor Swift being the biggest female pop star of our generation. 
Billie Eilish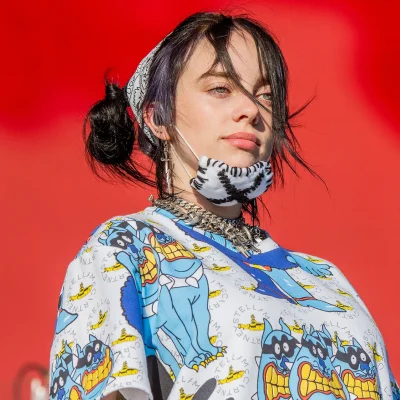 Billie Eilish grew up in a family of musicians and began writing and recording her own music at a young age. Her breakout single "Ocean Eyes" was released in 2016 and quickly gained viral popularity, leading to a recording contract with Interscope Records.
In addition to her music, Eilish has become known for her distinctive style and unapologetic approach to self-expression. She often wears oversized and baggy clothing, which she has explained is a deliberate choice to avoid being objectified or judged based on her body. Eilish has been open about her struggles with mental health and has used her platform to advocate for the importance of seeking help and breaking down stigmas surrounding mental illness.
Lana Del Rey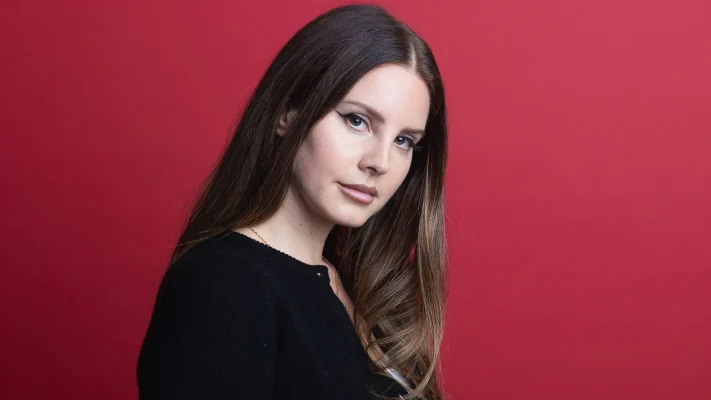 Lana Del Rey's music is known for its nostalgic and cinematic qualities, often incorporating elements of pop, rock, and hip-hop into her signature sound. Her lyrics frequently explore themes of love, heartbreak, and Americana, with a focus on the darker and more complex aspects of these topics.  Despite her commercial success, Lana has faced criticism for her lyrics and image, with some accusing her of promoting harmful stereotypes about women and romanticizing abusive relationships. Del Rey has defended herself against these criticisms, arguing that her music is a reflection of her own experiences and emotions, and that she does not condone violence or abuse.
Despite these controversies, Del Rey remains a highly influential and acclaimed musician, with a devoted fan base and multiple Grammy nominations to her name
Lady Gaga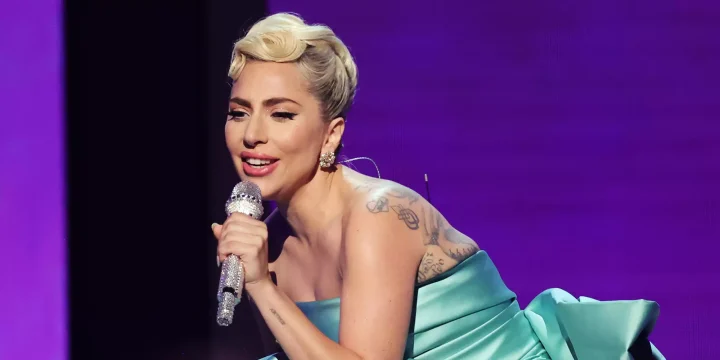 Lady Gaga undoubtedly had me in a chokehold when her song 'Hold My Hand' for 'Top Gun: Maverick' was released earlier last year. Gaga's music is known for its catchy hooks and empowering messages, often incorporating elements of dance, electronic, and rock music. Her theatrical performances and unique fashion sense have made her a cultural icon and inspiration to many fans around the world. Gaga is also known for her advocacy work, particularly in the areas of LGBTQ+ rights and mental health awareness.
In addition to her music career, Gaga has also made a name for herself as an actress, receiving critical acclaim for her performances in movies like "A Star is Born" and "American Horror Story." She'll be seen flaunting her acting skills in the upcoming Joker 2 film alongside Joaquin Phoenix. 
Rihanna
Rihanna will forever be 'Queen Riri' for me after she blessed the latest Black Panther film with the 'Lift Me Up' single. Rihanna's music is known for its blend of pop, R&B, and hip-hop influences, and her distinctive vocals and catchy hooks. She has won numerous awards for her music, including multiple Grammy Awards, and is considered one of the best-selling music artists of all time. Her music videos are also highly acclaimed, often incorporating cinematic storytelling and striking visuals.
In addition to her music career, Rihanna has also made a name for herself as a businesswoman, with multiple successful ventures in the fashion and beauty industries. She founded the Fenty Beauty makeup line in 2017, which has become a major player in the beauty industry with a focus on inclusivity and diversity. Her little promotion of the Fenty Beauty brand during her Super Bowl performance created waves across the internet. 
Adele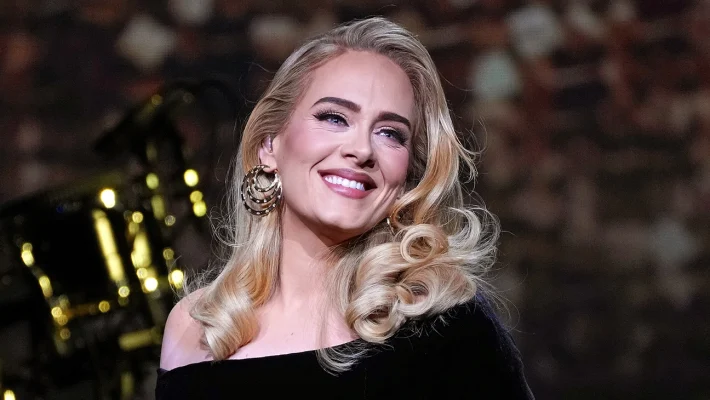 Adele has managed to carve a niche for herself in the music industry with soulful songs that put you in a spell. Adele's debut album, "19," was released in 2008 and featured the hit singles "Chasing Pavements" and "Hometown Glory." The album's success propelled Adele to international fame and earned her two Grammy Awards, including Best New Artist. She followed up with her second album, "21," in 2011, which became a worldwide phenomenon and broke numerous records, including spending 24 weeks at the top of the US Billboard 200 chart. The album included hit singles such as "Rolling in the Deep," "Someone Like You," and "Set Fire to the Rain," and won Adele six Grammy Awards, including Album of the Year.
In 2015, Adele released her third album, "25," which featured the hit singles "Hello," "When We Were Young," and "Send My Love (To Your New Lover)." The album was another commercial and critical success, earning Adele five Grammy Awards, including Album of the Year for the second time.