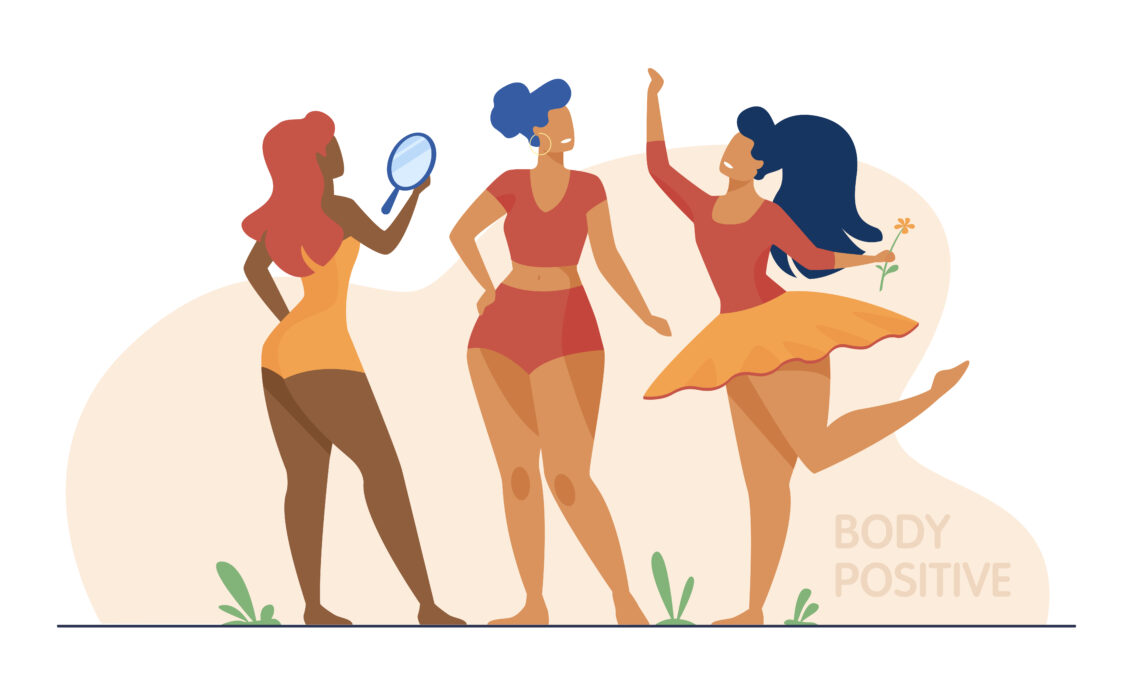 Imagine scrolling through the gram to finally end up feeling at ease in your own skin. The body positivity movement is, by far, the most radically beautiful thing on social media. While there is no dearth of photoshopped images portraying perfect bodies and impeccable skin, thankfully, there is a steady rise of representation for all skin types, body sizes, and genders.
A while ago, I discovered the art of curating my social media feed to inspire and empower myself: to be in charge of what I see and react to on the internet. Now, every time I pick up my phone, it brings me joy to see powerful men and women embracing themselves as they are, and that is the energy I think we need more of.
Stretch marks, blemishes, scars, acne: Everything that scares and embarrasses us is everything that these body positivity influencers welcome and accept with compassion. If you have suffered the dark side of social media, be sure to catch some light and love that exude in abundance on the pages of these influencers.
@Mikzazon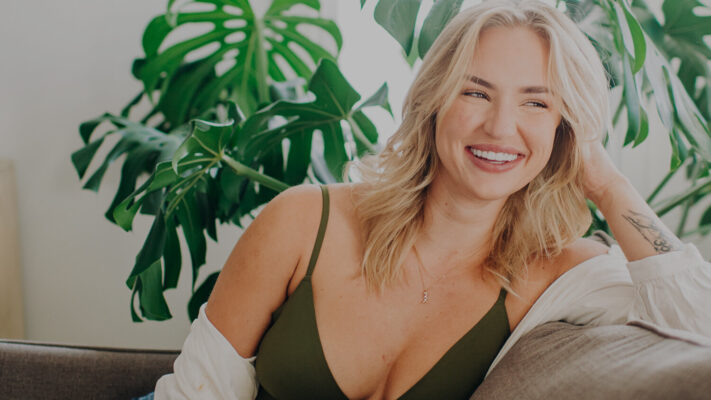 Mik Zazon writes personal captions and creates content to inspire body positivity amongst her followers. The hashtag she swears by #normalizenormalbodies.
@Ashleygraham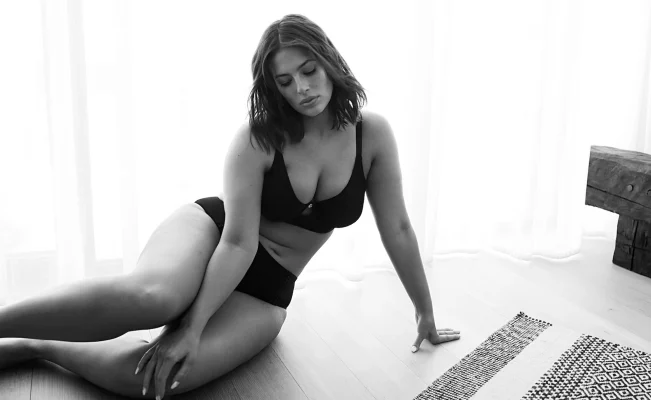 She doesn't need an introduction, but here is one anyway: World famous supermodel, Ashley Graham, exudes an infectious energy that is certainly bound to inspire you to love yourself. There is positivity oozing from her social media presence, and we'd hate for you to miss out!
@Stylemeupwithsakshi
A style influencer promoting a healthy body image is an absolute win-win. What we love about Sakshi Sindwani the most is the confidence with which she carries herself and makes you believe that you can do it too.
@Zachmiko
Do we want more men on this list? Absolutely, yes. It is heartening to see Zach Miko, a model and a writer, embrace himself and encourage other men to do the same. More power to him!
@Mypaleskinblog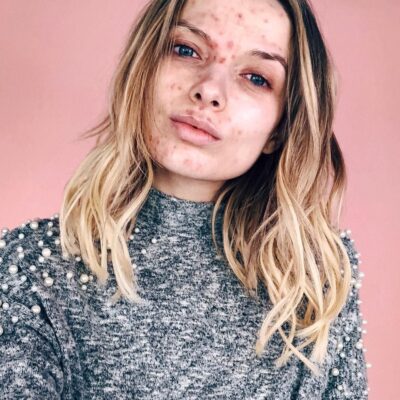 Em Ford is single-handedly helming the skin positivity movement, and that too, with such elegance. Her page will make you believe in all things imperfectly perfect.
@Alokvmenon
Internationally acclaimed writer, speaker, and artist, Alok V Menon, is gender non-conforming and goes by the pronouns they/them. Their page is a beacon of hope, a place to educate ourselves, and a place to accept each other as we are.
@Nehaparulkar
'Plus & Proud' and why shouldn't she be? A speaker and influencer who aims to normalise imperfection with her joyful persona blessing our feeds!
@Rupikaur
We wouldn't believe you if you said that you haven't at least once come across one of Rupi Kaur's soulful poems or illustrations. If you have known her work, and even if you haven't, her personal story is sure to move and inspire you to embrace your own.
@Dollysingh
One of the most popular influencers in the country, Dolly Singh, has had her share of ups and downs, but she uses her setbacks to create uplifting content, and we are indeed grateful!
@Taneshaawasthi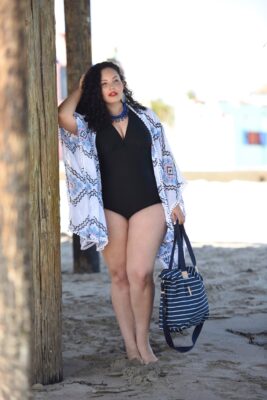 Tanesha Awasthi, founder and CCO of the 'Girl with Curves Collection' is here to inspire confidence, and she does that with so much style! Stop by on her page to be swept away with all her goodness.