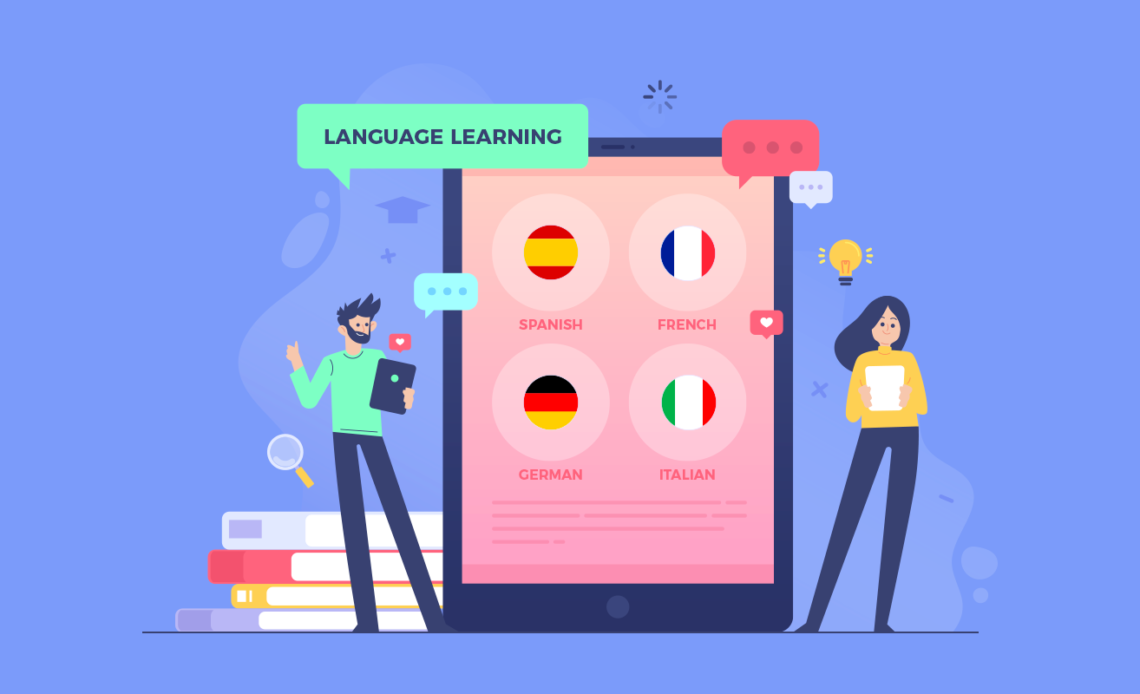 In Jhumpa Lahiri's words: "To know a new language, to immerse yourself, you have to leave the shore. Without a life vest. Without depending on solid ground."
To learn a language is to learn a new culture, adopt a new way of looking at life, and immerse yourself into the unknown. It is a complex process that utilises both hemispheres of the brain and, therefore, increases brain connectivity, creativity, and cognition. 
Language learning is the ability to step outside your comfort zone, be open to the unfamiliar, and unlearn and learn new ways of being. 
In my experience, the tedious and often isolating task of learning a new language is significantly less challenging with adequate guidance. 
In the following list of online applications and resources, you will find a helping hand and a support system: 
DuoLingo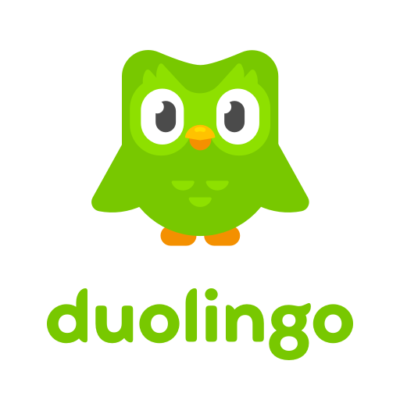 The popularity of this application is rising amongst language learners, and much of that credit goes to its user-friendly configuration, a database of over 30+ languages, and accessible learning methods. In addition to providing language certification, the app allows you to practise listening and speaking the language you choose to learn. 
Memrise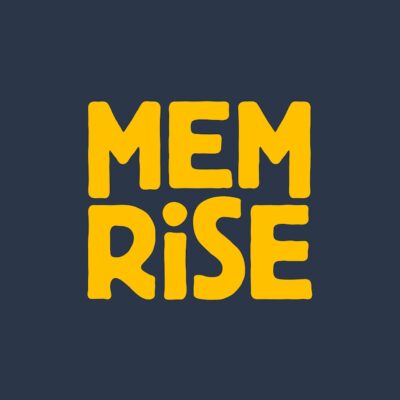 The endeavour of this app is to cultivate the ability to speak like a local with proven scientific techniques. With over 60 million learners and a database of 22 languages, Memrise has a whopping 4.8 stars on the app store and innumerable success stories. 
Babbel
Babbel offers 14 languages in a traditionalist language learning system that is highly recommended if you are looking for complete proficiency in a foreign language. If you are determined to learn a single language, especially a European one, you can rely on this application to be your go-to. 
Busuu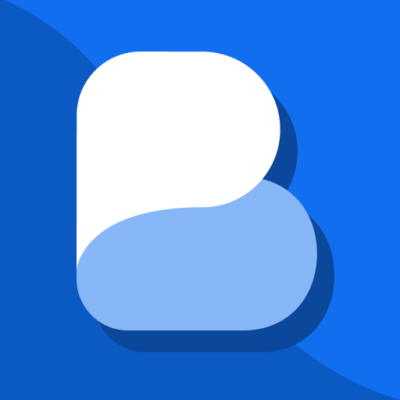 Busuu offers 13 languages and is an excellent resource to help accelerate the language learning process. With regular use of the application, beginners can expect to reach the proficiency level of an upper-intermediate. Whether you are a serious or a casual learner, Busuu is one of the better language learning applications available in the market that you could benefit from. 
Rosetta Stone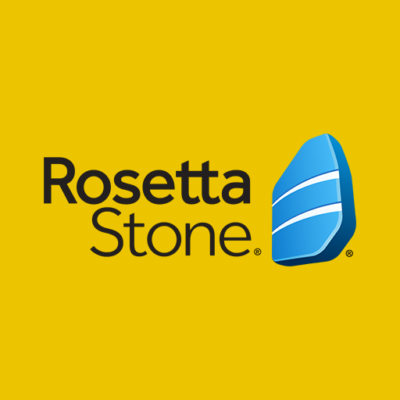 Offering speaking-focused lessons and features, Rosetta Stone is the one to rely on if you are looking to be as fluent as a native speaker. A few minutes a day of using this app can significantly aid you in learning and acquainting yourself with a new language. It is a user-friendly and immersive language learning resource. 
Additional Tips
If you happen to be just as impatient as I am, here are a few valuable and entertaining ways to hasten this process: 
1. Watch movies and listen to songs in the language you want to learn
2. Follow YouTubers and Influencers from that country
3. Talk to people who speak (or are learning) the language
4. Listen to the local radio station of that country
5. Read children's books in the language you want to learn