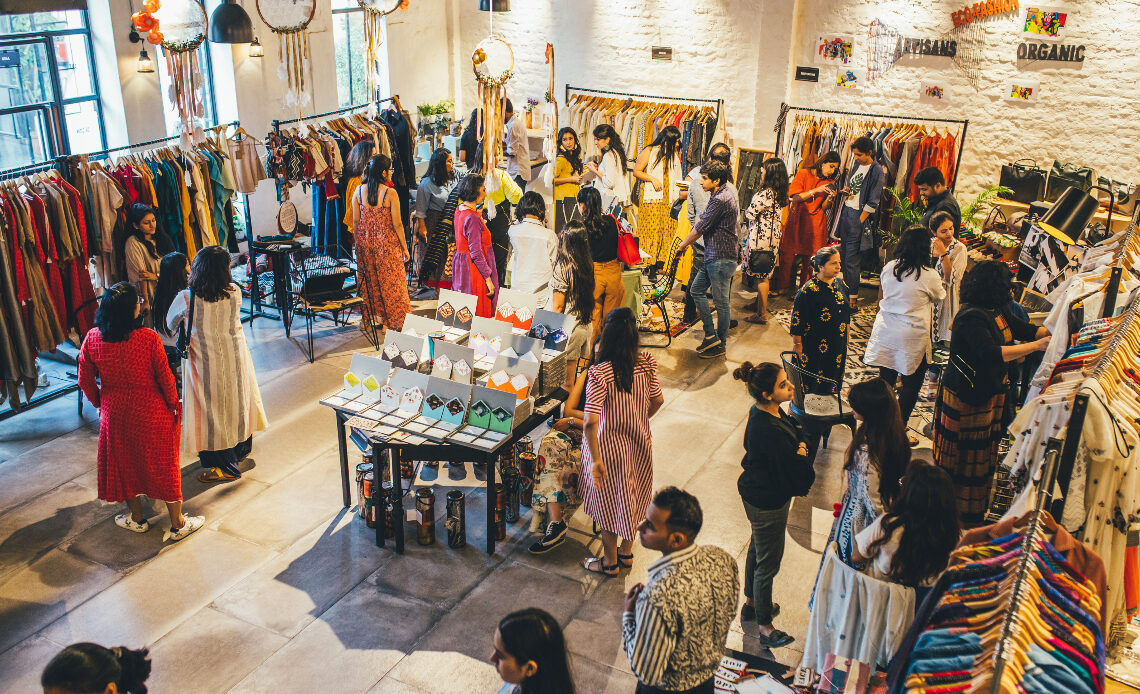 A community of conscious consumers, working towards educating people and making sustainability a way of life. Shuffling Suitcases strongly believes that 'sustainability is for everybody' and is trying to drive people to live a slow life by giving them fashion & lifestyle alternatives, through their consciously curated sustainable pop-ups all over the world with their workshops, slow discussions and community building exercises.
Shuffling Suitcases is India's first omnichannel sustainable platform that makes the makers meet the takers via their 2-day shops across India and Overseas. Founded by Devyani Kapoor in 2017, they have curated 29 editions to date and are ready to bring a whole new conscious line up to Mumbai with their 30th edition on 8th and 9th April at Cafe Reed in Quorum Club, Lower Parel from 11 am to 7 pm.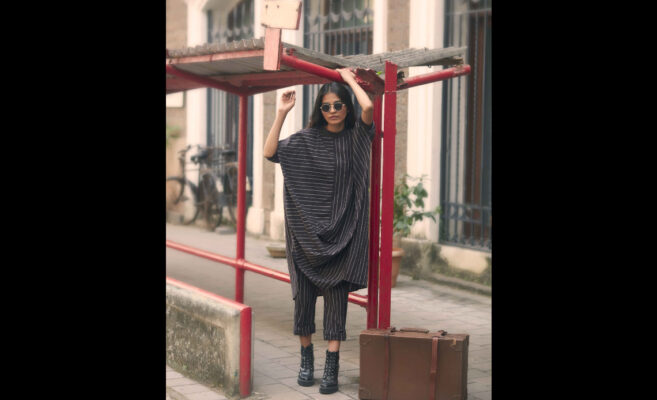 One would find sustainable alternatives for garments, jewellery, clean beauty and accessories, along with giving back to the planet via their "A billion begins with one" campaign. Where for every purchase made, Shuffling Suitcases shall plant a tree in the customer's name. With complete information of where the tree is planted to what tree it is the geolocation and images, everything shall be shared with the customer. The entire cost and taking care of the trees shall be managed by Shuffling Suitcases.
So, let's come together this Friday & Saturday and pledge to consume consciously.