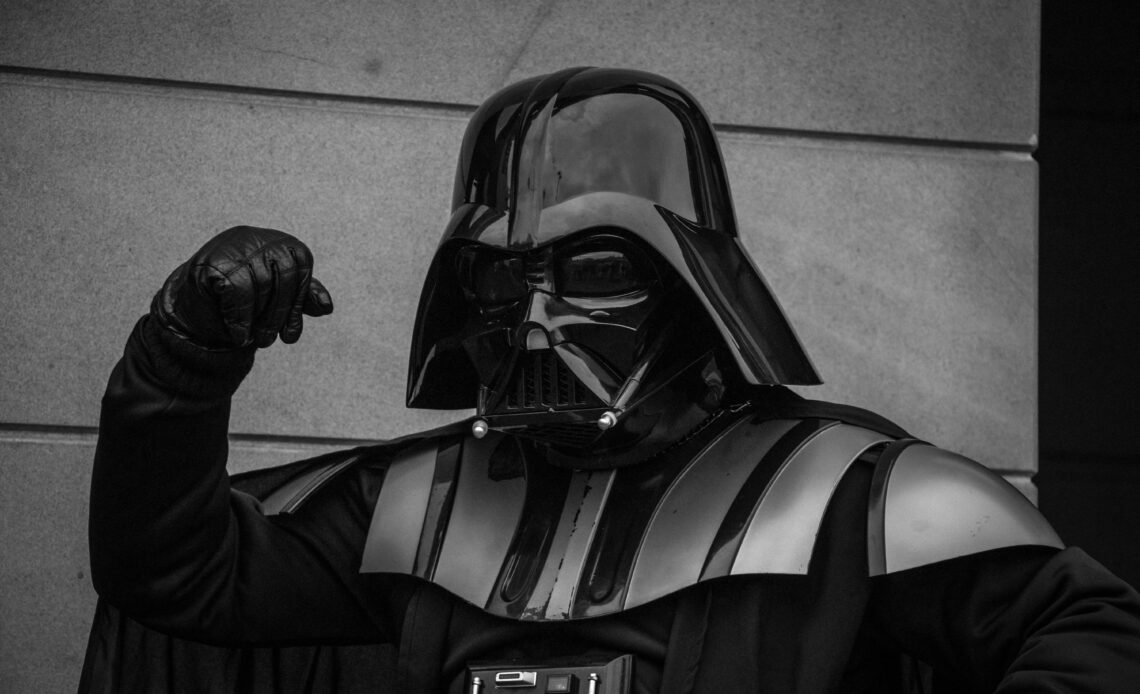 Star Wars fans around the world know that the franchise's big baddie, Darth Vader is voiced by the legendary actor James Earl Jones. The actor has been voicing the iconic character since 1977. He first voiced Darth Vader in Star Wars: A New Hope (Episode IV) and it's been 45 years since then. It was back in 2019 when the actor mentioned that he was ready to let go of the character. James Earl Jones, 91, has now decided to move on from the character and allow Disney to replicate the voice using another actor or voice artist. However, the company has decided to use an AI-voice modeling tool to get the job done.
AI Darth Vader Voice
Disney has surely had a strange history with CG characters, especially in the Star Wars franchise. Be it the unconvincing render of a CGI Luke Skywalker in The Mandalorian or the CG Princess Leia in Episode IX, the franchise has surely caught itself in some troubled waters. While it's understandable that the iconic Star Wars character cannot be recast, CG iterations of them in the uncanny valley surely do not get the job done. The company also faced social media backlash as one of its flagship franchises, Marvel's She-Hulk featured less than impressive CGI. But visuals and audio are two different ball games altogether.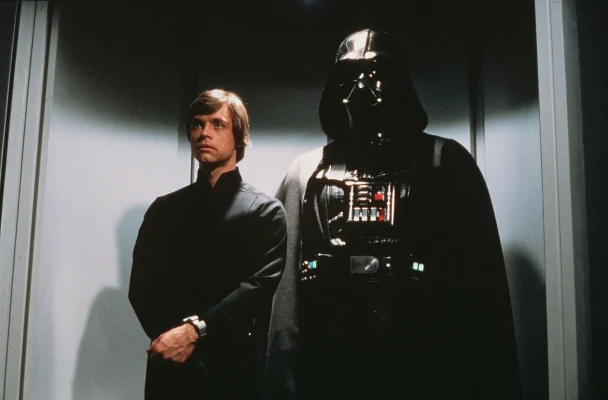 Disney reached out to Respeecher, a Ukrainian company to replicate the voice of Darth Vader. The company trains text-to-speech AI machine learning models to replicate the voices of actors who no longer want to play certain film/show parts. The interesting part of this story is that the company was working on replicating Darth Vader's voice all while Ukraine was under the Russian invasion. The company used archival footage recordings of James Earl Jones and fed them to an AI algorithm to create new dialogues for the Obi-Wan Kenobi series.
As a result, the company was successful in recreating the Darth Vader voice identical to its first appearance decades ago. It won't be wrong to assume that Disney will now be sticking to using AI to create Darth Vader's voice as the character is surely not going anywhere. James Earl Jones, on the other hand, is all set to voice another iconic character of Mufasa, in a standalone Lion King film.