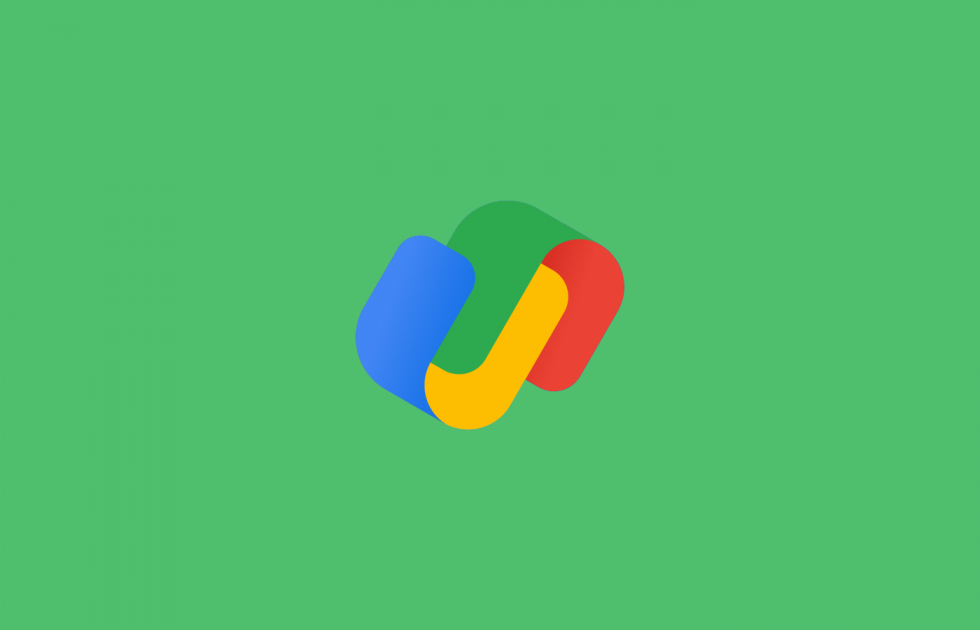 Google Pay, India's second-largest Unified Payment Interface (UPI) platform, has officially introduced support for UPI Lite payments. This new feature enables users to make small payments without needing a PIN, providing a faster and more convenient payment experience. Compared to traditional UPI payments, UPI Lite technology offers a higher success rate, even during peak hours.
Within the Google Pay app, existing users can now create a UPI Lite wallet, which allows them to load up to ₹2,000. Additionally, users can make transactions of up to ₹200 without requiring a PIN. However, there is a daily limit of loading ₹2,000 twice, resulting in a maximum spending limit of ₹4,000 per day for UPI Lite on Google Pay.
UPI Lite payment was initially introduced by the Reserve Bank of India (RBI) and the National Payments Corporation of India (NPCI) in September 2022. Currently, UPI Lite is compatible with over 15 primary public sector and private banks. Paytm, PhonePe, and BHIM were the first UPI payment apps to introduce UPI Lite payments.
To activate UPI Lite on Google Pay, follow these steps:
Open the Google Pay app and go to the profile page.

Click on "Setup Payment Methods" and select UPI Lite.

Proceed by clicking "Continue" and add money (up to ₹2,000).

When paying using UPI Lite, select UPI Lite as the account.

Click "Pay PIN Free" to complete the transaction, swiftly transferring the amount to the recipient's bank account.