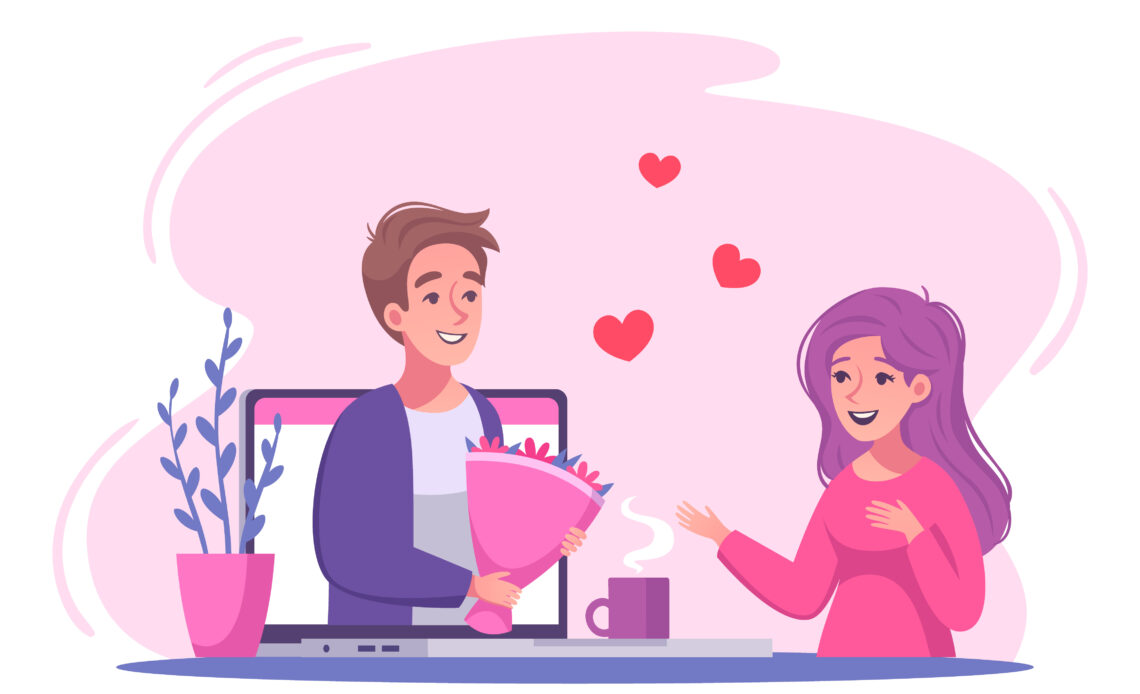 We grew up watching sitcoms where the guy randomly approaches the girl at the bar or in a college, tries to impress her with swag, initiates a chat, followed by both gazing at each other and at the end of the scene, they either start dancing on a song or walkout from the bar only to start dating on the very next day. Well, hold your horses' dude, in real life, you'll not meet such people.
I'm taking this reference because, being from a typical Indian family, I know how much movies influence our lives. Attend any wedding or take a look at the fashion trends, and you'll nod yes, it does. However, we've surpassed those days at some level as a considerable cut of the young generation is challenging the norms and preferring casual dates and relationships by going against the old school intentions.
India has about 400 million millennials, but currently, the dating apps are only reachable to 2.5% of the population. The rise in the education sector and financial independence amongst the youth play a vital role in the revolutionizing romance in our country. Also, in recent times lockdown has played a synonymous role in the growth of the dating market in India as many single people obtain dating virtually.
Back in the 2000s, parents were against casual dating, but nowadays, most parents think dating helps their children widen their choices, and it's the best way to understand each other. The dating culture not only revolutionized the city crowd but also played a colossal role in forming bonds in tier-two and tier-three cities which shows young Indians are breaking conventional walls, at least to find love.
The Rise of Online Dating
When Gary Kremen and Peng T. Ong founded match.com in 1995, the internet was already booming, at least in first-world countries. Later on, within a short span, dating culture spread out in the rest of the world like a pandemic, and people started focusing on its benefits, especially singles looking for a match. However, dating culture is still considered taboo in many countries, including India. Though, the recent reports tell a different story.
Thanks to Millennials and Gen Z, India has about 31 million people on dating apps.
Nowadays, if you ask 10 people how they met their partner? At least 7 of them will answer online instead of through family or friends, which speaks volumes about the rise of online dating. It all happened in the last decade only, when dating sites were replaced by dating apps. At first, at least during the initial days of their service, they were trying to help singles get a partner/date, but as they understood the growth prospects of the field, it became a business of love.
Check out – Top 5 Dating Apps in India & their Speciality