Valentine week has begun, and the couples are already making plans to celebrate the special day, but what about those who are not in a relationship? Well, those guys can always try their best on dating apps, and this is the best time to install a few of the dating apps on your phone because somebody's out there waiting for your text. You know, like that dialogue from The Green Book, "The world is full of lonely people afraid to make the first move". So, be the change and make the first move with our list of top 5 dating apps.
Tinder
Every time someone thinks of online dating, Tinder is the first app that strikes their minds. The easy-to-use dating app from the house of Match Group is best for casual dating, hook-ups and whatnot. Tinder was the first one who introduced the swiping sensation that we do today on almost every single dating app, and it has one of the best algorithms in dating apps.
Bumble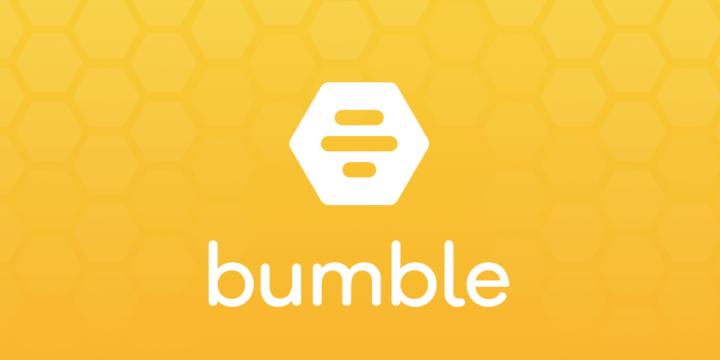 Bumble is a women-centric dating app where men are not allowed to initiate a conversation with women, as the app only permits women to have the leverage to make the first move. The app has various options from which you can choose what you want to try, such as you want to go on a date, looking for a BFF or trying to work on your networking.
OkCupid
OkCupid is a better dating app than Tinder, especially if you're looking for a long-term relationship. The question-based matching of OkCupid takes a lot of information from you to help you with precise matches, making the app one of the most liked. The popular dating app has lost its indie charm since Match Group acquired it, but it still has enough components to awe you.
Hinge
Hinge is another big name on the list of dating apps where starting a conversation is an easy task to do as it lets you like specific parts of someone's profile instead of the whole thing. The follow-up system – after exchanging phone numbers, unique branding, in-depth profile, and integration with Facebook set the app apart from the rest of the dating apps.
Happn
Have you ever crossed paths with a cute-attractive person and imagined how it would look like walking with them hand-in-hand? Well, the french-born app Happn lets you do this as it shows you the people you cross paths with, but they must have to be on the app to make things work. Also, make sure you fill up all the necessary details to get matches with similar interests.