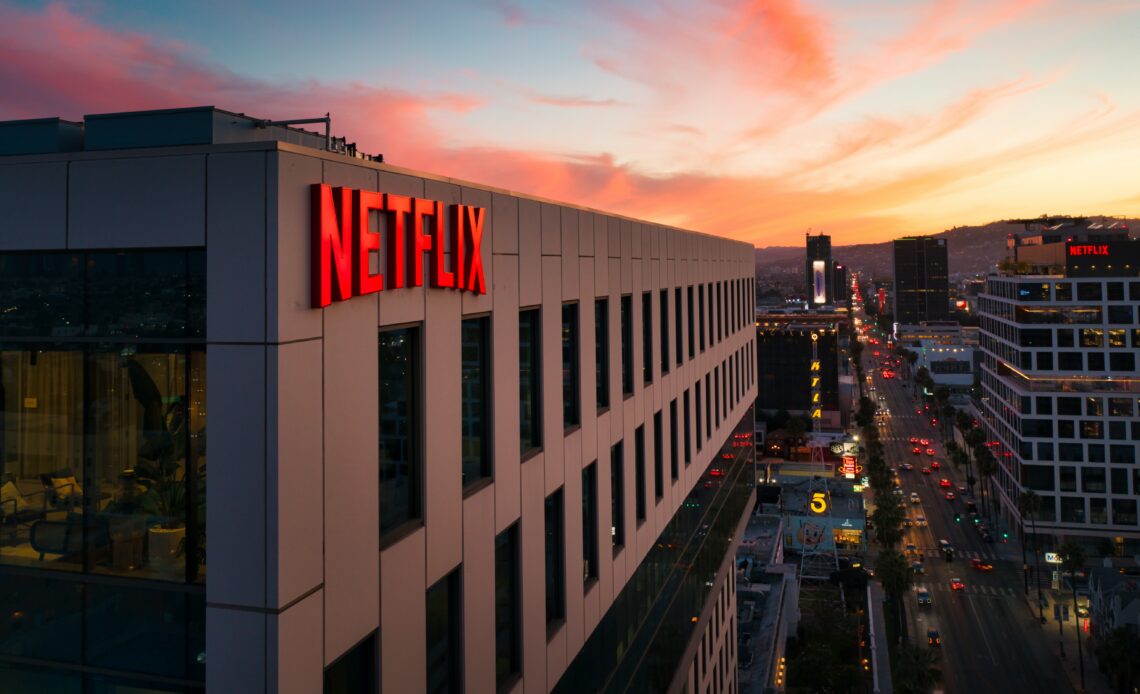 Netflix is known to spend a big chunk of its money on content generation which has been wildly criticized by both the trades and fans over the years. Netflix dropped $200 million for the film Red Notice which featured Ryan Reynolds and The Rock in prominent roles back in 2021 making it the most expensive direct-to-stream film of that year. This was followed by The Gray Man which was yet another humungous project budget-wise with its $200 million budget in 2022. Now, it looks like Netflix is finally getting a hold of its expenses and winding down its spending for 2023.
Netflix cuts costs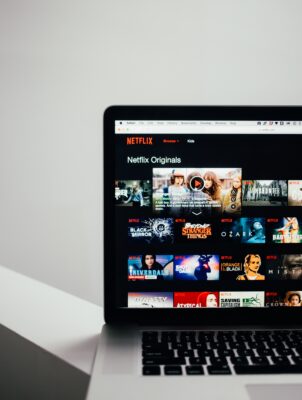 Netflix is reportedly planning to implement extensive budget cuts in 2023 in order to make the streaming platform more profitable. It was not long ago when Netflix revealed that it will be taking down the password-sharing option in order to increase profits. The Wall Street Journal reported that the streaming mogul is planning to cut down its spending by $300 million in 2023. The cost-cutting methods are limited to just cutting down expenses for now and the company is not expected to venture out to any layoffs at least for now.
Back in 2022, Netflix lost a sizeable chunk of subscribers amounting to 1 million which has prompted the company to cut costs and maximize profits. The streaming giant's recent actions towards the password-sharing crackdown hints that the company is still seeking an increase in subscriptions.
The company's decision to cut down costs means that the platform will likely produce lesser original content this year. Netflix has already been in troubled waters over canceling fan-favorite original shows. Halting or canceling shows furthermore in order to cut costs could result in greater fan scrutiny. Netflix stands at an interesting spot right now with increasing fan disappointment and decreasing costs for production. It undoubtedly has to charter these troubled waters with efficiency in order to go past this phase.