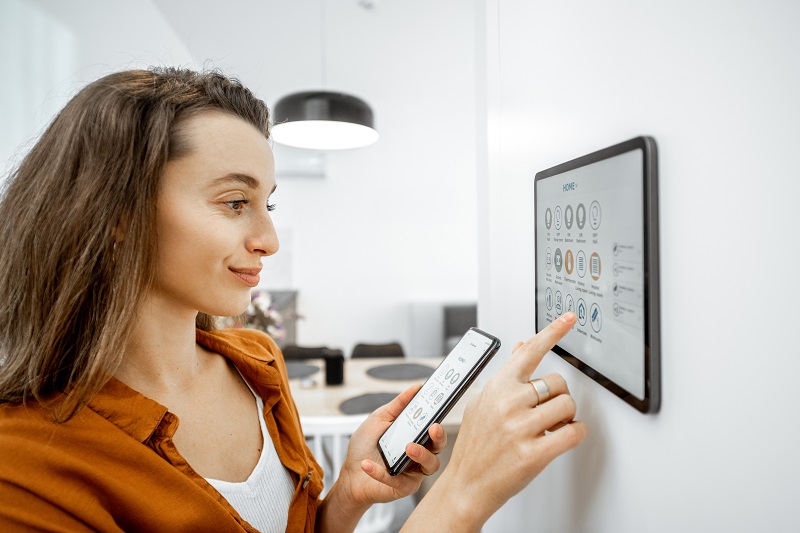 Being an only child (no more a child) and that too male, I know what a day looks like in a life of a woman. They wake up before the sun and work like a machine, even on the days when they're sick and don't have the energy to move. Back in the 20th century, every woman was living with the thought that she was superwoman and men, they were sympathetic and masters in the art of how to avoid household chores by saying, we only get one day to sleep peacefully.
Today, the superwoman generation is getting old, and the young generation believes in equality and knows how to stay ahead of the curve. With the arrival of modern technology, the world has changed for the good, and we have lots of options to make our lives better. Learning technology has become easy, thanks to the internet. So, let's not waste time and take a look at the top eight smart home appliances that I believe can make any woman's life easier.
Smart Lighting 
What's the second most asked question by a woman when she's away from home? "Have you turned off the lights?", "Did you eat?" still stands the first. Women care a lot about bills, and men always forget to turn the lights off. Installing a smart lighting setup at home allows us to turn the lights on and off using our phone or voice control. We can also dim the lights as per our needs or change their colour to suit our mood. Get it now to save you a** from a bill-concerned WOMAN!
Smart Locks 
Tell me you only have one lock at home, and I will take you out for dinner (and text your address to a burglar). Jokes apart, honestly, we all have at least two locks in our homes – a sturdy lock to secure a front door and another one for the main door, along with a side shutter lock. It looks like another task for someone who leaves and gets back to the house frequently. 
Instead of a regular lock, get a smart lock, which adds a layer of security to your home. With a smart lock, you can unlock your door using your phone or a code without worrying about carrying a physical key. Women are natural overthinkers, and smart locks are best for them as they arrive with remote locking and unlocking feature, which is very useful when you are away from home.
Smart Doorbells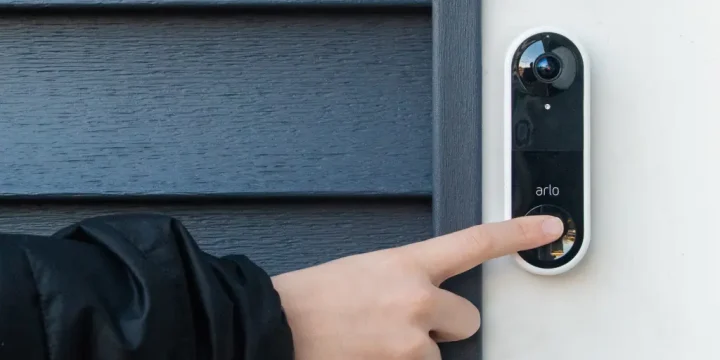 Have you ever rung a bell and run away? Yeah, we all did and still do, sometimes. However, it would be best if you were careful about the act, as most houses today have smart doorbells that offer an added layer of security to the home. They come with a camera that allows the house owner to see who is at the door, even when they're away from home. The innovation is best for women who stay at home mostly, as they offer two-way communication through the phone.
Smart Vacuum Cleaners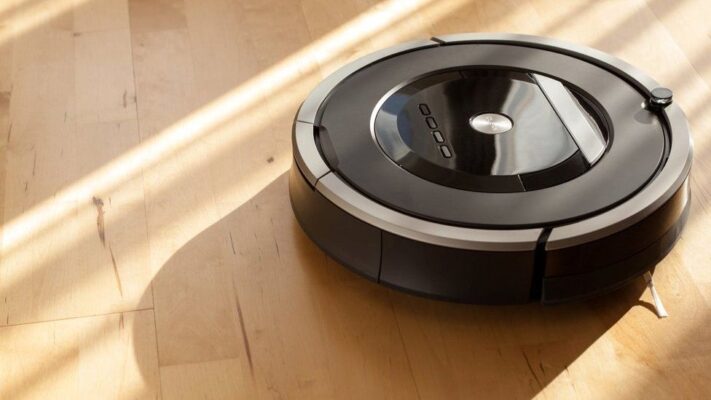 Women have an over-riding urge to do chores that men do not, especially keeping the house as tidy and clean as possible. Smart vacuum cleaners offer the convenience of cleaning your home without any effort. With a smart vacuum cleaner, you can schedule cleaning times, set up no-go zones, and even control it using your voice. Invest a little more and get a smart vacuum cleaner with a camera to see where it is cleaning.
Smart Refrigerators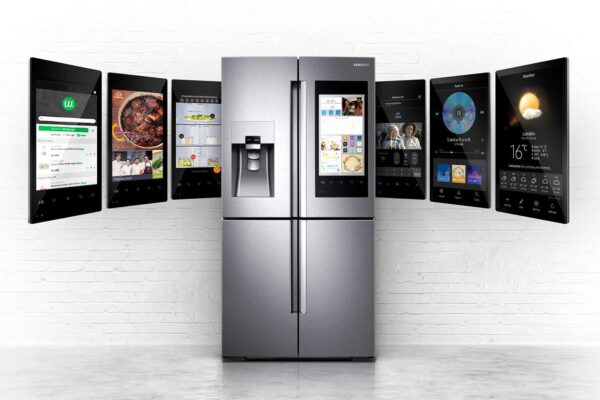 After wardrobes, the next crowded thing in the house is refrigerators, where we keep things and forget them quite often. With smart refrigerators, we can simplify our daily routine. Some smart refrigerators come with cameras that allow us to see what is inside without opening them, really helpful when you are at the grocery store and want to know what you need to buy.
Smart Ovens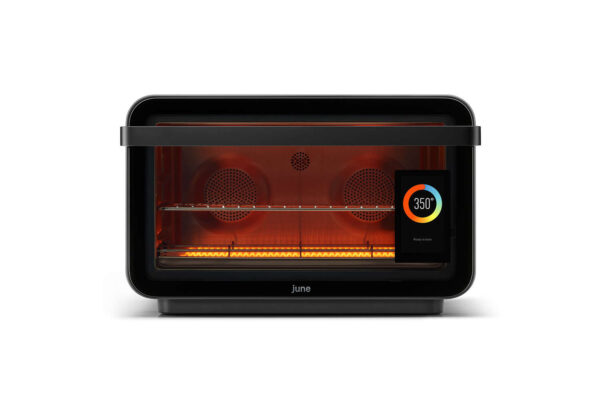 What does a smart oven offer? A lot more than you think, including a bit of extra time to shoot a GRWM reel. The smart oven lets you toast, bake, bagel, roast, slow cook, and control to operate using your phone or voice control. The feature can be useful when preparing a meal and adjusting the temperature or cooking time.
Smart Air Purifier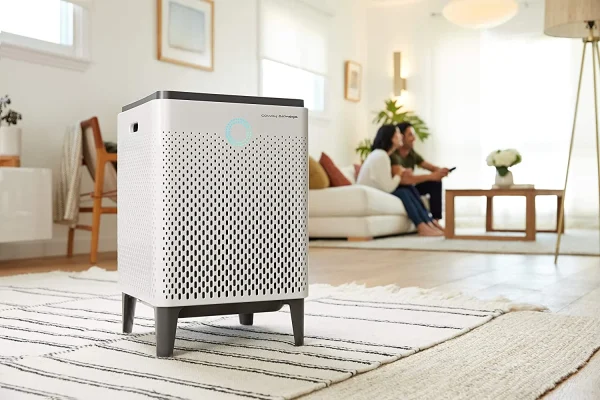 A smart air purifier is a must-have appliance for any woman who values clean air in her home. With a smart air purifier, you can have full control, receive alerts when the filter needs to be changed, and even customise the settings based on the air quality in your home. This has been incredibly helpful, especially during allergy season.
Smart Coffee Maker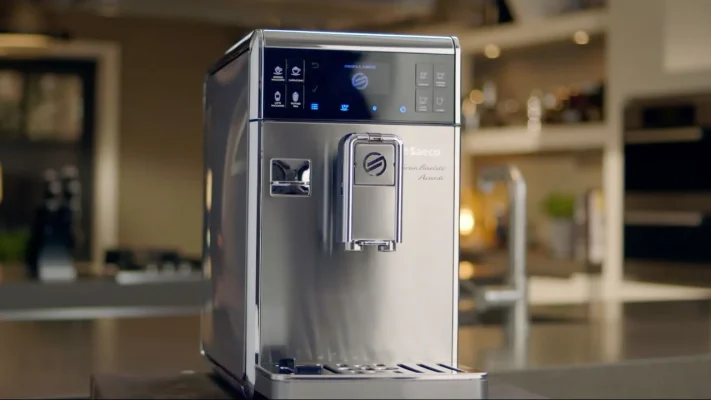 A smart coffee maker is a must-have appliance for any woman who loves coffee. With a smart coffee maker, you can schedule when it should brew, control it with your voice, and customise the settings for different types of coffee. It can make your mornings much more convenient, and you can wake up to a fresh cup of coffee without having to do it all yourself.