In today's fast-paced world, women are busier than ever. Whether juggling work, family, friends, or hobbies, women need technology to keep up with their busy lifestyles. Luckily, there are plenty of portable devices and apps available that can help women stay organised, connected, and productive on the go. Let's explore 10 of the best portable devices and apps for busy women.
Portable Devices:
Smartphones:
Smartphones are essential for women on the go and shouldn't be on the list, as everyone has a smartphone in hand. They allow you to stay connected with family, friends, and colleagues while providing access to essential apps like email, calendars, and social media. When choosing a smartphone, look for one with a large screen, long battery life, and a good camera, as these features are essential for women who use their phones for personal and professional purposes.
E-readers:
E-readers are a must-have for women who love to read as they allow you to carry thousands of books wherever you go without the added weight of a physical book. E-readers also come with built-in lighting, making them ideal for reading in low-light conditions. Look for an e-reader with a long battery life and a high-resolution display, and if you're old school, having a physical book is not a problem, classics are irreplaceable.
Fitness trackers:
Fitness trackers are perfect for women who want to stay on top of their health and fitness goals. They allow you to track your steps, calories burned, and sleep patterns, giving you valuable insights into your overall health. While buying a fitness tracker, look for one with a heart rate monitor and GPS tracking, as these features are helpful for tracking workouts.
Wireless Earbuds:
Wireless earbuds are perfect for women who love to listen to music or podcasts on the go. They're lightweight and portable and don't require wires or cords, making them ideal for women who are always on the move. Look for earbuds with good battery life and noise-cancelling capabilities for the best experience.
Portable chargers:
Portable chargers are essential for women who rely on their devices throughout the day. They allow you to charge your smartphone, tablet, or other devices while on the go, ensuring you never run out of battery power. Look for a portable charger with a high capacity and fast charging capabilities.
Productivity apps:
Evernote:
Evernote is a versatile app that can help women streamline their lives in various ways. It offers a digital platform to store notes, ideas, to-do lists, and other important information. With Evernote, women can manage daily tasks, set reminders, and organise schedules. The app lets them capture and save important documents, receipts, and photos. Evernote also provides a safe and secure platform for women to store sensitive information, such as medical records and financial documents. 
Fitbit:
The Fitbit app is a powerful tool for women who want to track and monitor their physical activity and overall health. The app allows women to set fitness goals, monitor progress, and analyse their workouts. It also offers personalised insights and tips to help women stay motivated and on track with their fitness goals. Additionally, the app provides features such as sleep tracking and food logging to help women maintain a healthy lifestyle.
Headspace:
Headspace is a meditation and mindfulness app that can benefit women's well-being. With daily meditation sessions, Headspace can help reduce stress, and anxiety and improve sleep quality. The app provides a variety of guided meditations that cater to different levels and lifestyles along with unique features such as "SOS meditations" to use during moments of crisis and "mini-meditations" for busy schedules. Headspace is an excellent app for women who want to prioritise their mental health and wants to develop a sense of calm, clarity, and focus in their daily lives.
Duolingo:
Duolingo is a language-learning app that can benefit women in various ways. Learning a new language can open up opportunities for travel, work, and personal growth. Duolingo offers interactive lessons and games that make learning a new language fun and engaging. The app provides personalized learning plans based on individual strengths and weaknesses, allowing women to progress at their own pace. Duolingo's social features enable women to connect with others who are learning the same language and practice speaking skills. It is an excellent app for women who want to expand their horizons and learn a new language.
Pocket:
Pocket is a valuable app that can benefit women who want to stay up-to-date on news, trends, and industry developments. It offers a platform for saving and organising articles, videos, and other online content for later reading or viewing. With Pocket, women can curate their reading lists and categorise content based on interests or themes. The app also provides personalised recommendations based on saved content, making discovering new and relevant information easy. Ladies, if you want to stay informed and knowledgeable about various topics and industries, Pocket is a must-have app to have on your smartphone.
Trello:
Trello is a popular app that can be an asset in a woman's daily life. It provides a flexible platform for visually organising tasks, projects, and ideas. Trello allows women to manage their daily tasks and track their progress using customisable boards, lists, and cards. Trello's intuitive interface makes it easy to use, even for those who are not tech-savvy. The app also enables women to collaborate with others on group projects or assignments, making it an excellent tool for both personal and professional use.
Asana:
Asana is a versatile app that can help women streamline their personal and professional lives. It provides a digital platform for managing tasks, projects, and teams. With Asana, women can organise their schedules, set reminders, and assign tasks to themselves or others. It also enables them to collaborate on group projects or assignments with colleagues or friends. The app also offers a comprehensive suite of features for project management, including timelines, calendars, and progress tracking.
MyFitnessPal: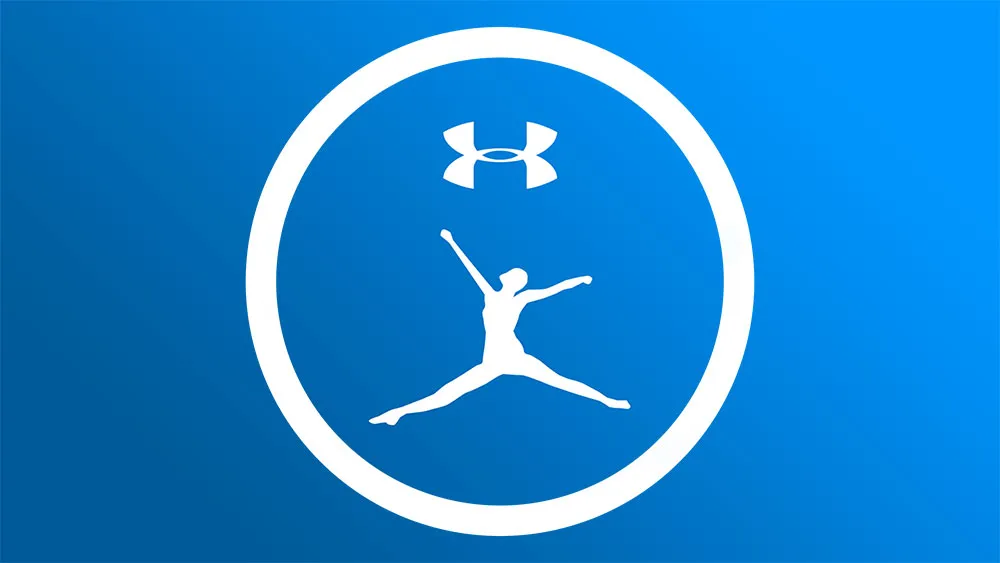 MyFitnessPal is an app designed to help women manage their diet and maintain a healthy lifestyle. It offers a platform for tracking calorie intake, setting weight goals, and monitoring progress. With a vast food database, women can easily log their meals and snacks and scan barcodes for easy tracking. MyFitnessPal also offers personalised recommendations for nutrient intake based on individual goals and preferences. The app offers community support and motivation through its active user base.
Mint:
Mint is a financial management app that can benefit women in various ways. It offers a comprehensive platform for tracking expenses, creating budgets, and monitoring financial health. With Mint, women can connect their bank accounts, credit cards, and other financial accounts to view all their finances in one place. The app provides personalised insights and tips for saving money, reducing debt, and achieving financial goals. It also offers alerts and reminders for bill payments and other financial tasks.
Video Conferencing Apps:
Video conferencing apps, such as Zoom, Microsoft Teams, Google Meet and Skype, have become essential for women (or perhaps everyone) in both personal and professional settings. They enable women to connect with colleagues, clients, friends, and family from anywhere worldwide, making communication more accessible and convenient. With video conferencing, women can conduct virtual meetings, attend online classes, and stay in touch with loved ones despite the distance. These apps also offer screen-sharing and recording features, making collaboration and documentation more efficient.