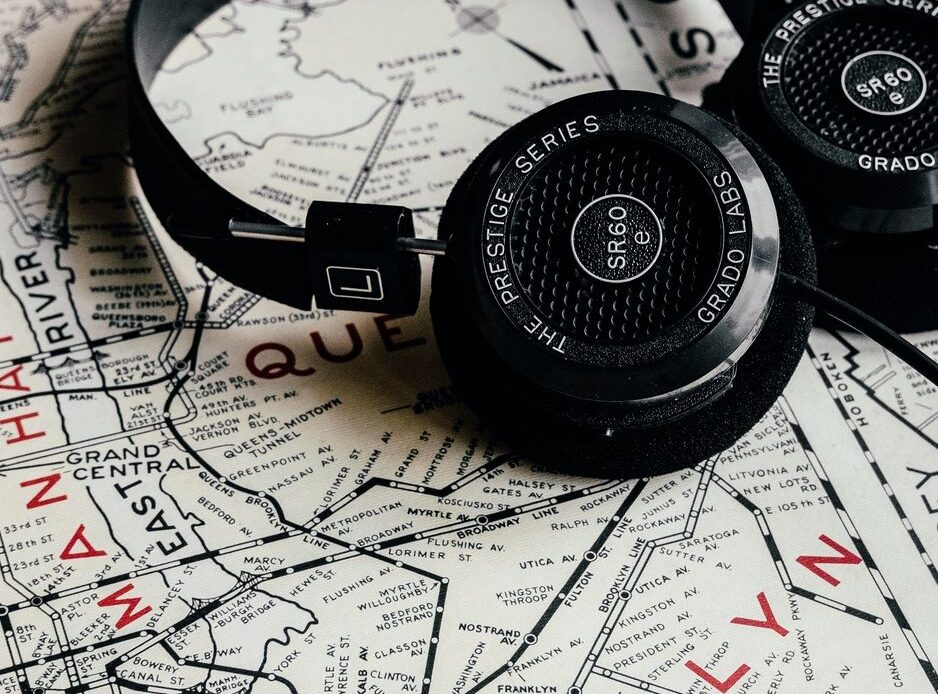 Travelling and music are synonyms to each other. Travelling cannot come to a pass without music. Centuries have passed, but music is regarded as the jewel of the crown of any journey to date. Reminiscing my personal experience, no travel, especially by a car or a train, was ever considered complete without a fulfilling game of "Antakashri". Before the evolution of technology, people sang folk songs or bhajans on long journeys. It also acted as a perfect way of relaxation during the tiresome journey. With the evolution of technology in the 21st Century, travelling has been more enjoyable because we can bring music with us everywhere we go.
A good playlist will undoubtedly be your ultimate travelling companion if you're a solo traveller. When shared with your travel companions, music also increases the energy and excitement of the journey. Thanks to technological evolution, everyone wants to have the most pleasing music system in their automobile, which has resulted in a surge in music system sales and market. It's a unique sensation to listen to music while travelling. You may not return to a location after you have visited it.
Why do we listen to music while travelling?
Research elucidated that music may transport you back in time to a specific location or occasion in the same way that images can. Now at a touch of a button and as per your mood, you can get your favourite playlist for working out, travelling, rainy days, cold evenings, house parties, meditating, and other activities.
Medically also it is proven that if you suffer from motion sickness while travelling, music might help keep your mind occupied. According to thorough research, music is one of the most effective treatments for nausea and motion sickness. The manner and duration of the trip may be uncomfortable, in which case music might come in hand.
To insulate oneself from the environment and unexpected noises, all you need is a pair of good headphones. We can use music to de-stress after a hard and exhausting day at work. Reduced stress levels also result in a better sleep pattern and a more enthusiastic start to the next day. While listening to music, chemicals such as dopamine and serotonin are naturally released in the body.
Some benefits of listening to music while travelling include:
While travelling, music may help you create relationships and memories with your loved ones.

Music makes long car rides more tolerable.

Music can help you make new friends.

Music helps to divert one's attention away from anxious thoughts when travelling.