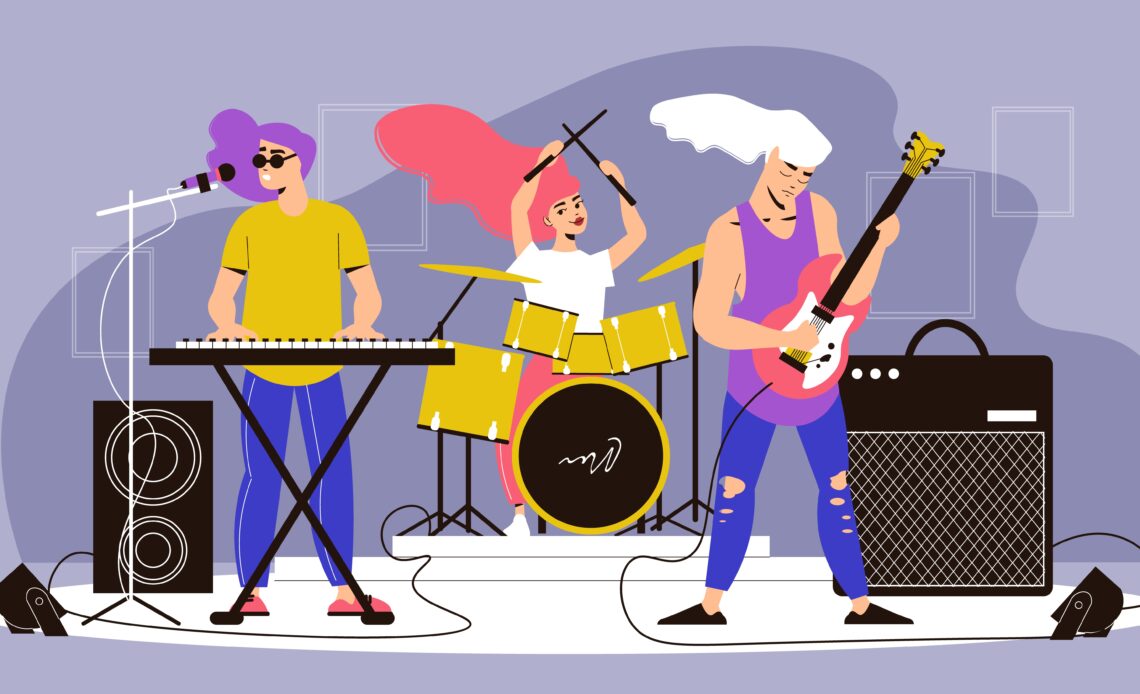 Gone are the days when budding musicians used to pay money for weekend music classes. The world has changed for the better over the last few years, thanks to the technical revolution. Nowadays, musicians are more inclined toward mobile technology and prefer to learn and create music with the help of their smartphones. Today, there are thousands of apps available in the online market to help you on your way.
Cleartune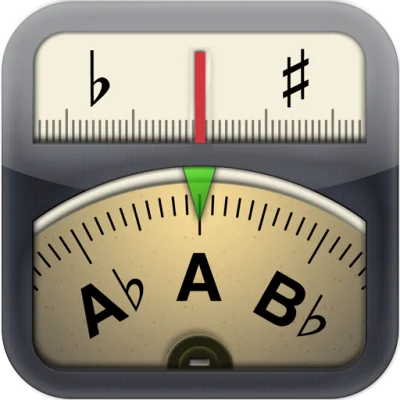 Whether you're a violinist or a guitarist, you will need a chromatic tuner to tune up your work easily. The Cleartune app is perfect for budding musicians as it allows you to create your temperaments and notations. The app features an ultra-responsive 25-cent range fine-tuning display to help you get your pitch spot-on, a note wheel display for easier reading, a Needle Damping option, full support for transposing instruments and many more necessary features. The chromatic tuner app is available for iOS and Android devices, allowing you to find the ideal pitch for various instruments easily.
Hum
A musician is just a person who knows how to play and arrange music; it's what lyrics that put life into their music. Earlier, artists used to write the verse on scraps of notebook paper in-between classes and hum into a tape recorder. Hum is the app that helps you combine the vocal storage of Voice Memos with your favourite plain-text app and offer a place to note down lyric ideas. The iOS-exclusive app is loaded with features, and perfect for storing audio and notes. It also allows you to sync up with Dropbox to help ensure nothing gets lost and share ideas through iMessage or email.
Garageband
Garageband is one of the most familiar apps among musicians as it's been ruling in the hearts of modern musicians since its inception. The app lets anyone from an experienced sound engineer to a budding teenage musician cut a professional-sounding track to make it directly onto the radio. The iOS-exclusive app is a popular music-making tool and is used by many renowned artists to produce a demo and sometimes even finalize master recordings. The user-friendly app is a great entry-level music creation app which features various instruments, including keyboards, drums, and guitars.
Band Mule
BandMule is a private band organizer to plan your gigs and rehearsals better with your band members. Whether you're on the road or anywhere in the world, and an idea hits your mind that you want to share with your band members, then Band Mule is the app for you. The app is designed for musicians to communicate privately with band members, and one can easily share messages, schedules, setlists, gig dates, ideas and comments and more.
Topline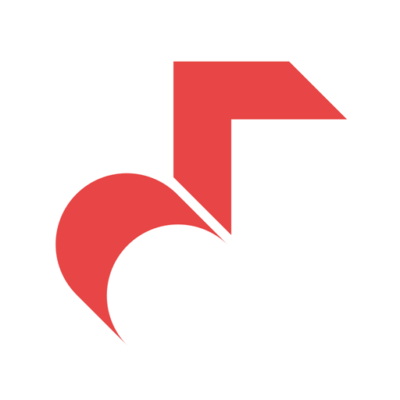 Topline is a free app designed by musicians, and it lets artists save their music ideas instantly and accurately before the thought jumps out of their minds. The app is owned by Abbey Road Studios and is ideal for songwriters to ensure they never forget an idea. The app allows you to import files such as instrumentals or vocal tracks, and along with all the top-notch features, it also allows you to share completed works over WhatsApp.