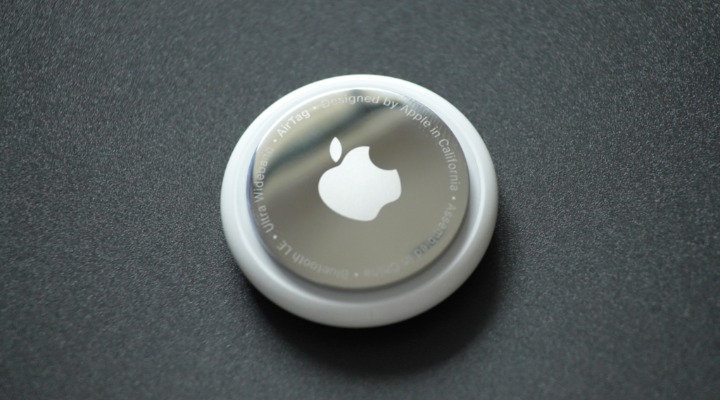 Apple launched AirTag item trackers at the company's event in April, and recently, the tech giant has announced a bunch of changes designed to improve the privacy of AirTag item trackers. Apple is upping its privacy efforts with AirTags a week before the Worldwide Developers Conference Event is a brilliant move made by the company. 
The new update in AirTag item trackers will change the time window for when it will make a sound to alert others of a lost tracker. Previously, AirTag trackers would only make a sound after three days of the tracker being separated from its owner, but with the new update, to restrict users from using AirTags to track people without their awareness, the separated AirTag will now make a sound at a random time, between 8 and 24 hours.
Apple updated the AirTag trackers to avoid unwanted tracking a little over a month after they went on sale for ₹3,190 a pack and ₹10,900 for a four-pack. Currently, only iPhone users and Android devices equipped with NFC can detect an unwanted AirTag tracker, and they can disable the tracking by tapping on it with their respective devices, as it leads them to instructions on how to disable the unwanted tracking. 
But what if someone owns an Android device and is dealing with unwanted tracking? To overcome such issues and reassure people about its AirTags, Apple is developing an app for Android users where they could use the Find My-enabled accessories option and check if an abandoned tracker is around them. 
"The recent introduction of AirTag included industry-first proactive features that discourage unwanted tracking," Apple said in a statement. The upcoming app will allow Android users to receive proactive notifications to alert them from unwanted tracking. The American tech giant told CNET that it'd release an Android-friendly unwanted tracking app later this year.