After months of anticipation, the latest iPhone 15 series and Apple Watch Ultra 2 have finally launched! 
We all know you guys have been waiting for these new devices for the longest time now and thought why not have some fun and add fuel to the fire? The Apple iPhone 15 has not yet been released and will be announced tonight during the Apple event at 10:30 PM IST!
I know right now you want to track down my social media and send some not-so-pleasant DMs for the prank I just pulled on you but wait, I do have some scoops of what will be launching in a matter of few hours. Check it out below –
What to expect from the Apple Event tonight?
iPhone 15 Series: The latest iPhone series is expected to be the biggest highlight of the Apple Wonderlust event. The iPhone 15, 15 plus and 15 Pro Max are most likely to launch today. There were also some rumours about the iPhone 15 Ultra, it'll be interesting to see if this device is actually announced tonight. This year, the standard iPhone 15 variant will also feature a Dynamic Island according to reports on the internet.
Apple Watch Ultra 2: Leaks suggest that Apple might unveil the second generation of its Apple Watch Ultra series. The rugged watch is expected to feature a S9 chip based on the A15 Bionic SoC. It is also expected to be available in two colours this year.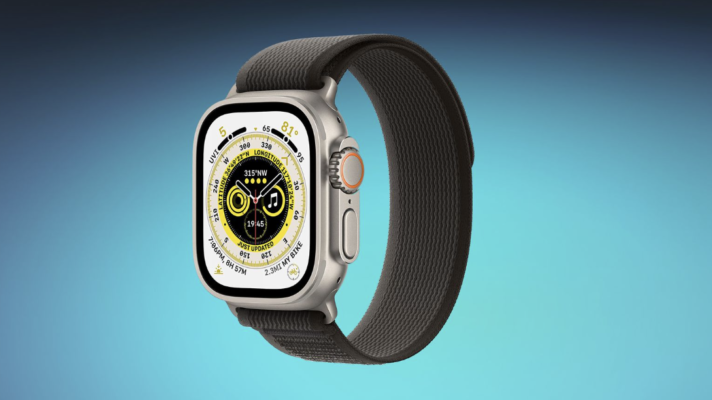 Apple Watch Series 9: Apple's next-gen standard Watch is expected to launch with minor upgrades. It will feature a new S9 chip with new health features. It will also feature a new Electrodermal Activity (EDA) sensor and a new pink colour variant.
AirPods Pro 2: Apple's latest AirPods Pro 2 might get a new USB Type-C variant tonight. AirPods Pro 2 were initially announced last year with the USB-C variant getting introduced this year.