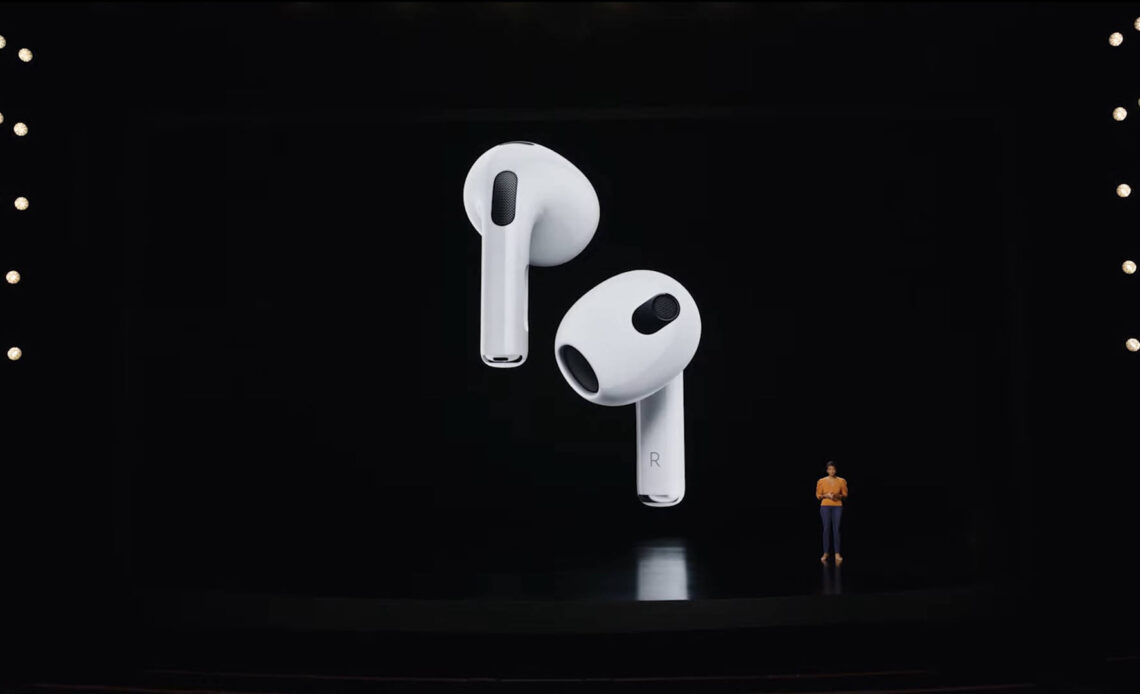 Apple, the renowned creator of the iPhone, is set to initiate the production of its highly acclaimed wireless earbuds, the AirPods, within the premises of Foxconn's manufacturing facility in Hyderabad. Sources with intimate knowledge of the matter have revealed that Foxconn has given the green light to a substantial investment of USD 400 million for the establishment in Hyderabad, which is poised to commence large-scale production by the onset of December 2024.
According to a reliable insider, the Foxconn Hyderabad plant is poised to take on the responsibility of crafting the coveted AirPods. This ambitious endeavour is expected to transition into full-scale manufacturing operations by the conclusion of the year, ushering in a new chapter in Apple's production capabilities.
This development has been corroborated by another source privy to the ongoing progress. However, despite our outreach, both Apple and Foxconn have yet to provide an official response to our email query seeking confirmation.
The forthcoming AirPods production line will represent a significant milestone as it establishes itself as the second product category, following the iPhone, to be manufactured in India. Globally recognized for their exceptional performance, Apple's AirPods have emerged as market leaders in the realm of True Wireless Stereo (TWS) audio devices.
Notably, they seized an impressive 36 per cent of the TWS market share in the final quarter of 2022, as reported by Canalys, a prominent research entity. Apple dominates the segment, followed by Samsung, capturing 7.5 per cent, Xiaomi securing 4.4 per cent, Boat claiming 4 per cent, and Oppo with a 3 per cent market share. It is pertinent to mention that Xiaomi, too, embarked on TWS production in India, commencing operations this year at the Optiemus Electronics plant in Noida.