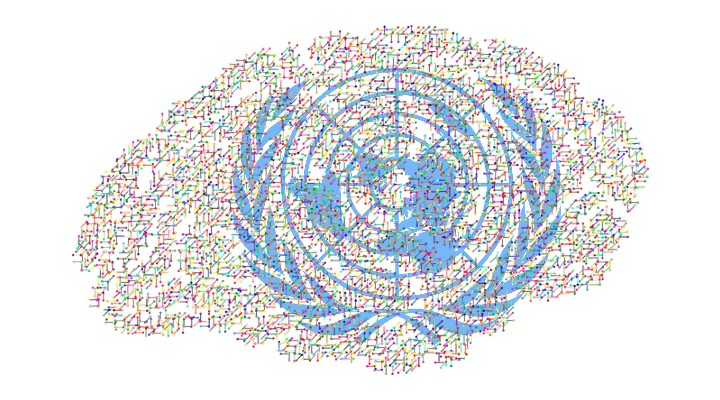 I have read this subject "Political Science & International Relations" that covers human rights issues. Now, there can be scholars who can have problems with the three generations and how they are a bit overlapping. But, everyone understands the importance of having human rights. Yet, AI was unable to understand the same is a bit strange, isn't it? In a recent report by the United Nations, the observations came out that artificial intelligence is no less than a threat to human rights. Why did it feel that way? Let's discuss this issue from this blog. 
Urgent action needed over artificial intelligence risks to human rights
United Nations Human Rights Commissioner Michelle Bachelet came with the statement, "The higher the risk for human rights, the stricter the legal requirements for the use of AI technology should be". She further added that artificial intelligence has no doubt has taken the good causes to reach their best level. However, artificial intelligence also hovers around the dark cloud that brings catastrophe over human and human rights. Hence, till the time the world comes together and takes a consolidated action over the same, there is a need to rethink about the course of this domain. 
Why are such events coming to the Global scenario?
Is privacy important for you? I guess yes. Have you heard about the Pegasus cry in recent times? I guess the answer is the same again. And, is privacy a human right? Definitely. Okay, one last question. Have you seen this web series Family Man? Then, you must have seen how TASC used to assess any post present on social media and tried to assess whether it is a threat or not. Now, if someone is messing with your privacy, you must understand that you are vulnerable. 
How can Artificial Intelligence hamper privacy?
Okay, let's take the form of TASC. Consider that these so-called intelligence agencies have got some sort of API from a social media platform using which they can fetch every post. Now, considering the craze, these people have millions of posts every day to evaluate which is beyond human evaluation. So, humans will rely on machines and algorithms. When reading the post, the NLP algorithms come into play and try to give the toxicity or negativity index to that post. These algorithms will also check whether such posts are creating instability in terms of law and order. And, accordingly they provide a report to the concerned departments and authorities to take action. 
Final Remarks
There is a need to have a concept like terracotta environmentalism. You and I cannot deny the fact that we can live without artificial intelligence. Hence, there is a need for ethical artificial intelligence. That's it. With that, even we as individuals won't face any threat to our human rights by AI technology. For more news on technology, click on this link.