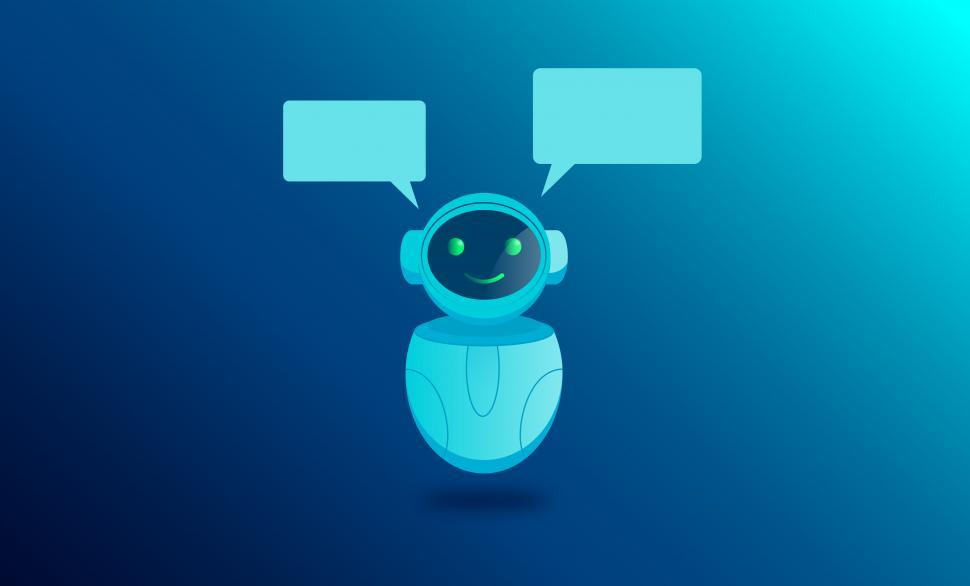 It looks like troubles for OpenAI are piling up. It was just a few days back when we reported that Italy has banned ChatGPT over privacy concerns. The company now has around 15 days to provide Italy's data protection agency with additional data before a final decision can be made about the AI's future in the country. Now, Canada has come forward and announced that it has opened an investigation into the US-based firm behind ChatGPT, OpenAI.
OpenAI under scrutiny
Canada announced on Tuesday that it is launching an investigation into OpenAI. The investigation is being launched in response to a complaint stating that the company is collecting, using, and disclosing sensitive user data without consent. The investigation will be led by the Office of the Privacy Commissioner of Canada (OPC).
The investigation is active at the moment and no additional information about the same is available at the moment. It is not just Canada and Italy who are looking into OpenAI as it was just last week when tech industry leaders like Steve Wozniak and Elon Musk called for a 6 months pause on all training of AI models which surpass GPT-4. The letter was produced by the Freedom of Life Institute which states that AI systems with human-competitive intelligence pose a profound risk to humanity and society.
OPC's privacy commissioner Philippe Dufresne recently stated that the study of AI technologies and their effects on privacy is a priority for his office. Recently, the European police agency Europol recently issued a warning that criminals will soon enough start taking advantage of artificial intelligence chatbots in order to commit fraud and other cybercrimes. OpenAI now has to course through the troubled waters of government scrutiny. It will be interesting to see whether these recent developments lead to an eventual downfall of the company or if it's here to stay and change the world as we know it.