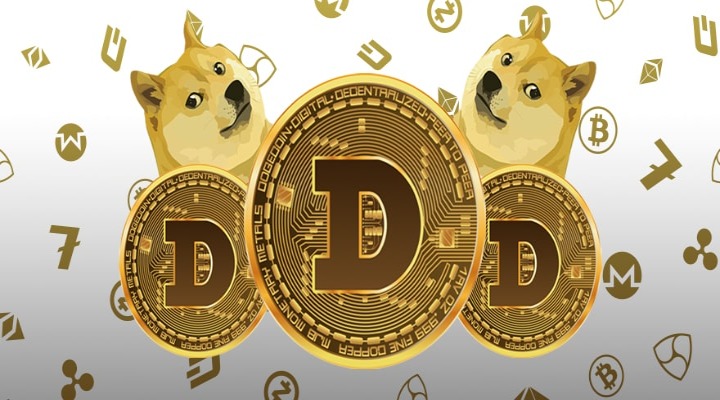 When CEO and founder of Tesla Motors, Elon Musk, appeared and hosted an episode of a television show Saturday Night Live last weekend, he joked about various things, from his son's name to his strange tweets, but the one thing that affected the most to the world was his anticipation of the cryptocurrency, as he joked about Dogecoin being a hustle. Due to one short segment, the cryptocurrency crashed overnight and everybody owning a crypto investment got worried, but within 24 hours, Musk tweeted SpaceX launching a Dogecoin-funded satellite to the Moon, and now, everybody is in awe.
Elon Musk, who holds a history of strange tweets, has been tweeting about the SpaceX mission and Dogecoin, but most people considered and treated it as a meme, and now for the first time, he mentioned the commercial rocket company accepting the meme-inspired cryptocurrency dogecoin as payment.
The mastermind behind the design of SpaceX said the satellite DOGE-1 would be the first crypto and the first meme in space. The DOGE-1 is a CubeSat intended to acquire 'Lunar-spatial intelligence' using onboard cameras and sensors. It's being sent and paid for by a Geometric Energy Corporation company, and it'll fly beyond the earth on a Falcon 9 rocket in the first quarter of 2022.
Dogecoin, a cryptocurrency that started off as a goofy meme, is invented by software engineers Billy Markus and Jackson Palmer, who determined to create a payment system that is fun and free from traditional banking fees.
Elon Musk-led Electric carmaker Tesla Inc bought $1.5 billion worth of bitcoin in February and would soon accept it as a form of payment for its electric cars. After vouching for Bitcoin, Elon Musk now supports Dogecoin cryptocurrency, and he's been tweeting about Dogecoin memes and referring to himself as the Dogefather.
Earlier, right after Musk describes Dogecoin as a hustle in Saturday Night Live show, the value of Dogecoin crashed severely, but when he tweeted late on Sunday about SpaceX is now accepting the cryptocurrency Dogecoin to launch an upcoming satellite named DOGE-1 to the Moon, caused the price of Dogecoin to grow by more than 30 percent immediately. Previously this year, Elon Musk tweeted 'a literal dogecoin on the literal moon', which also created a buzz and the price shoot up briefly.
Other details on the DOGE-1 mission, including exactly what it will do in lunar orbit, have not yet been released. However, about the Dogecoin cryptocurrency, what started as a joke is now anything but nearly 113 billion mined coins.