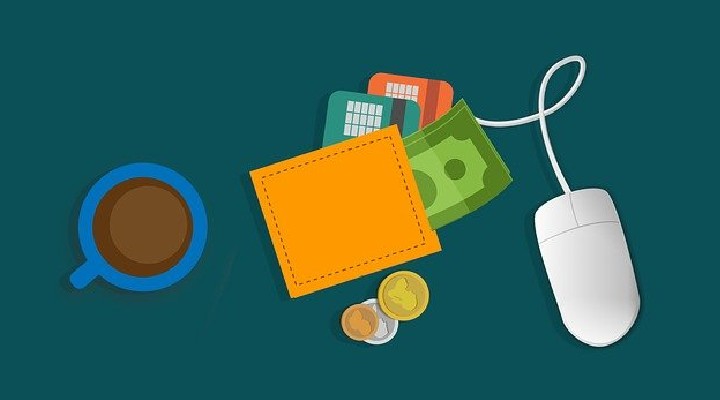 Damn internet. You must have felt this frustration whenever you wanted to make a payment and the internet went down. The dependency on the online payment due to the internet is high, and you feel handcuffed. But what if you get to know that now your UPI or other payment portals like Paytm won't need internet. Yes, a popular organization named NPCI has come up with this announcement. To know more about this development on UPI payment without internet, adhere to patience and get every information from this writing piece. 
Offline Payment System
Before bringing the concept of UPI, NPCI came up with a methodology that allowed you to transfer a substantial amount. This National Unified USSD Payment methodology has another name, *99# service. NPCI (National Payment Corporation of India) has decided to integrate this offline payment service with UPI. This step will bolster the UPI and digital payment transactions considering the latest figures show that it was somewhere around INR 6.39 lac Crores in the last month. 
Steps to Use This New Payment Platform
Before heading first with this platform, you need to install the BHIM app. Give the right details related to the mobile number linked to your account while configuring the mobile app. After installing the app, follow the given instructions mentioned below:
Open the caller application on your smartphone and press *99#. 

The menu will open that offers several options like sending money, receiving money, checking balance, my profile, pending requests, transactions, and UPI.

Press 1 if you want to send the money. Choose the choice among the options coming – UPI ID, Bank Account Number, or phone number.  

If you want to use the UPI ID, fill in the right ID and proceed further. 

Next, enter the amount that you would like to send or transfer to the recipient. 

At the last stage, all you need is to enter the UPI PIN related to your account and all set to make the first transaction without switching on the mobile data. 
Final Remarks
One key point you need to note is that an additional amount of INR 0.50/- will be incurred on you every time you use this provision. Considering it to be very minimal, you don't have to think about it. With this UPI payment without internet service, there will be a greater push coming to digital transactions. To follow other trending news on Exhibit, click on this link. For other tech-based blogs, click here.