At this point, it feels like stories have become the most common form of communication when it comes to social media. Creators now maximize their stories as opposed to posts in order to update their followers about their life happenings. While stories on Instagram and Snapchat seem to be soaring high, YouTube is going in the opposite direction and bidding them goodbye. Starting next month, YouTube will no longer support stories.
YouTube bids goodbye to stories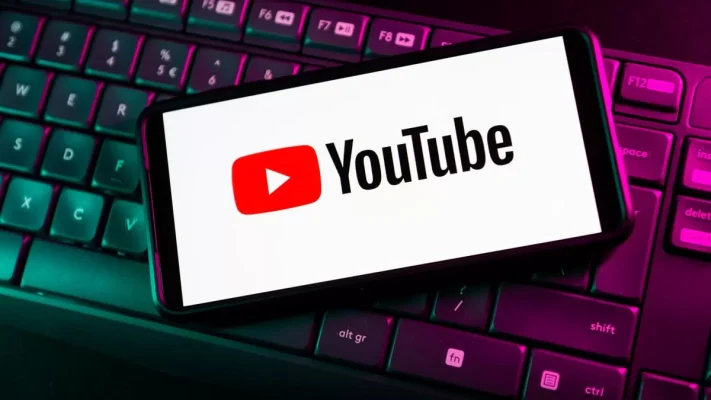 The Google-owned video-streaming giant YouTube will be ending support for stories starting on June 26. The company aims to direct its attention to other essential features like Shorts, Community Posts, Live Videos, and more. YouTube said in a blog post recently – "Starting on June 26, 2023, the option to create a new YouTube Story will no longer be available. Stories that are already live on that date will expire seven days after they were originally shared,"
Additionally, the company also revealed that the creators will be notified about the shutdown of YouTube Stories via a variety of channels including forum posts, reminders in YouTube Studio, in-app messages and more. While YouTube is bidding farewell to stories, the video platform suggested that both "Community posts and YouTube Shorts are great alternatives that can deliver valuable audience connections and conversations".
According to the company, creators who wish to share lightweight updates, promote new videos and start conversations with their audience can do so effectively with community posts. However, the restriction of not being able to post videos in the community posts may stick out as a sore thumb.
Besides this, the company also believes that YouTube Shorts is the way to go for users who wish to create short-form content and reach a wider audience. YouTube also shared that shorts drive more subscribers to a creator's channel than stories. In an oversaturation of stories on various social media channels, getting rid of them from the most prominent video-sharing platform is a surprising move, to say the least.