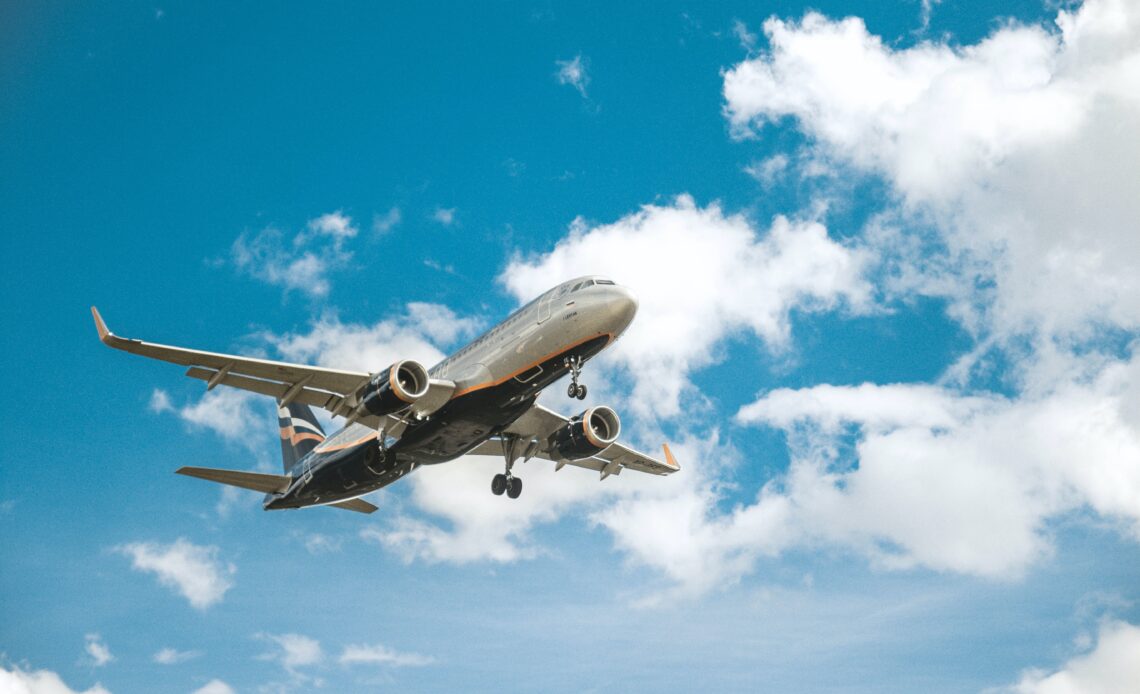 How many times have you been on a flight and do not turn on fight mode right until your connection goes out after take off? I do not blame you as the constant need to stay connected to the internet is something I struggle with too. However, it looks like Google is all set to make things a little more difficult for people like us as they work on a feature which automatically turns on the flight mode on your device!
Google's new Android feature
Google is reportedly working on a new Android feature which will help users automatically turn on Airplane mode during a flight. The technology is also designed to improve functionalities for the aeroplane mode. The company has filed a patent for this new feature via World Intellectual Property Organization (WIPO) that is titled 'Activating a Connected Flight Mode'. So, how exactly does this feature work?
The new patent calls for sensors on an Android device to determine whether a person is flying by tracking changes in acceleration and speed, by listening to certain sounds, and by a drop in air pressure.
According to the patent filing, the sensor triggers would enable the 'Connected Flight Mode' feature along with contextual factors of the user such as travel booking activity and check-in status. Google has also shared an illustration of the patent. Check it out below –