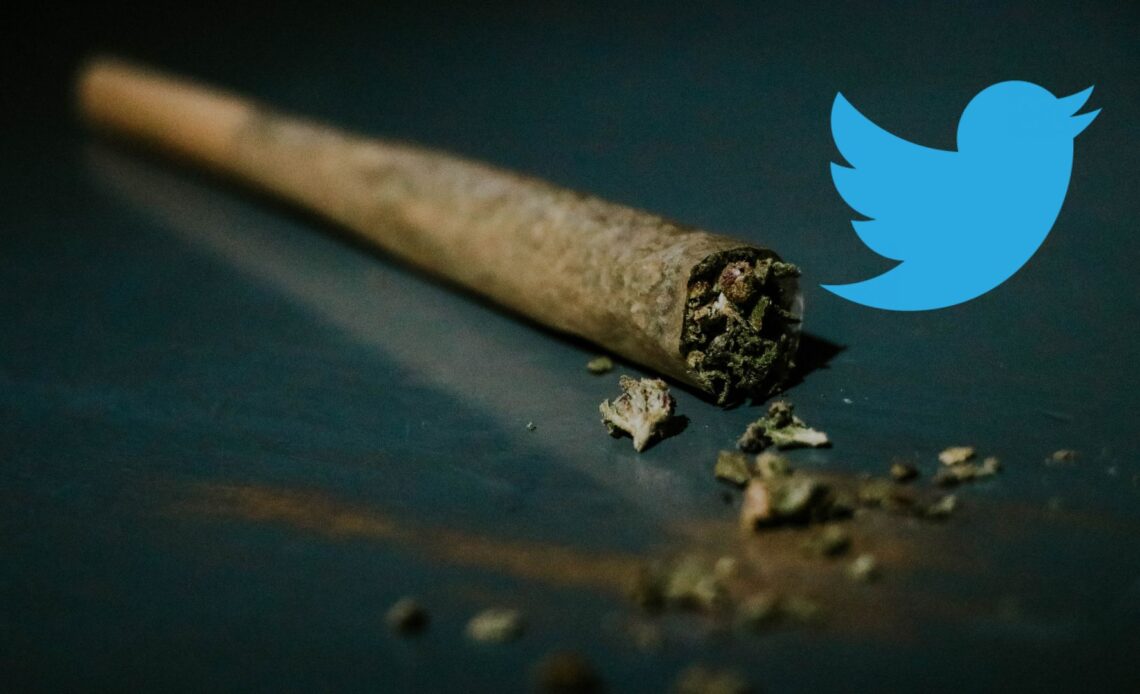 Twitter has now become the first social media platform ever to allow cannabis businesses to advertise their products and brands in the US. Twitter previously allowed CBD-based hemp products to be advertised on their platform and has now lifted the restriction to allow THC products. On the other hand, Facebook, Instagram, and most mainstream social media platforms all have a strict 'No Cannabis Advertising Policy' as marijuana is still illegal at the federal level. Twitter recently released a statement where it announced the relaxation of cannabis advertisements. Check out excerpts from the statement below –
Twitter relaxes Cannabis ad restrictions
"Twitter is the place where moments matter and where trends are born. It has been at the root of some of the most powerful grassroots movements, many of which have started with a single Tweet.
As the cannabis industry has expanded, so too has the conversation on Twitter. In the US – one of the most influential markets for cannabis – it is larger than the conversation around topics such as pets, cooking, and golf, as well as food and beverage categories including fast food, coffee, and liquor.
The cannabis space on Twitter is fun and engaging with users Tweeting about their experiences using cannabis – whether medicinally, for wellness, or recreation – as well as recommending brands, products, and retail locations. The conversation also reflects where the cannabis industry is currently heading: legislative/policy reform, business development, and community impact.
As of today, in certain US states we have taken measures to relax our Cannabis Ads policy to create more opportunities for responsible cannabis marketing – the largest step forward by any social media platform."
What is the new policy?
While Twitter has allowed cannabis businesses to advertise on their platform, it does come with a number of strict rules. A cannabis business needs to have appropriate licenses and go through Twitter's approval process. Also, a business can only target the regions which they have operating licenses for and cannot target anyone under the age of 21. On the other hand, businesses and brands are also prohibited from using any public figure, icon, celebrity, or athlete that could appeal to children. The advertisements cannot feature pregnant women or children and false claims about the health benefits of cannabis products are also prohibited.