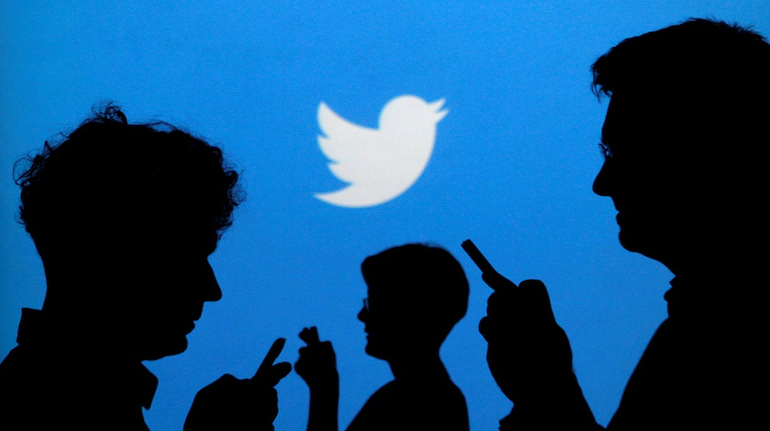 If you haven't been under the rocks for the past few weeks then I am sure you know Elon Musk is now the new Twitter boss. After an expensive acquisition, Elon Musk bought the micro-blogging app and is bringing upon several changes to the platform. One of his most controversial changes to Twitter (besides mass layoffs) has been the $8 Twitter Blue fee which allows users to get a verified check. Many on the platform have argued that allowing people to pay a certain monthly payment for a verified status on Twitter could lead to an epitome of impersonators of famous celebrities and politicians on the platform. Musk himself is not safe as a slew of Elon impersonators were seen popping up like mushrooms on Twitter. It looks like the Twitter boss finally has a crackdown on this menace.
Impersonators to be banned from Twitter
Elon recently Tweeted – 'Going forward, any Twitter handles engaging in impersonation without clearly specifying "parody" will be permanently suspended' This news comes just a few days after Twitter suspended several users who had changed their usernames to Elon Musk to impersonate the billionaire. Some high-profile celebrities also hopped on the trend and face consequences including comedian Kath Griffin whose account has now been suspended.
Musk also shared that previously a warning was issued before account suspension on the platform. However, the new rules do not give users such a luxury as their accounts will be discarded swiftly. Accepting that users won't impersonate any known face is also a condition they would have to agree to while signing up on Twitter Blue. Musk wrote – 'Previously, we issued a warning before suspension, but now that we are rolling out widespread verification, there will be no warning. This will be clearly identified as a condition for signing up to Twitter Blue.'
This won't be all as any changes to a Twitter Blue username will temporarily lose the verified checkmark! This decision by Elon has yet again sparked the debate of whether the billionaire is actually the champion of free speech that he has vocally advertised himself and Twitter to be.