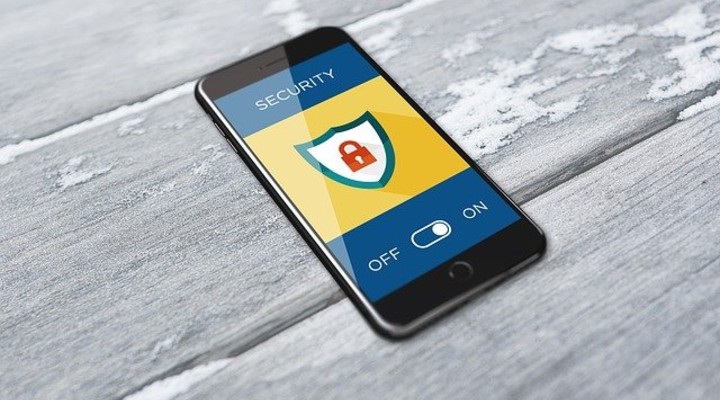 Ohh God! no more mess anymore. But a mess got created. What? I am sure many of you have this frustration for this COVID-19, and it has become a complete mess for you by staying inside four walls (in your home). But a reputed consumer cybersecurity firm, NortonLifeLock, has come up with new insights on online platform usage by the people after the pandemic has hit. The figures can horrify you when it comes to smartphone usage and cybercrimes. The Exhibit team is here to extract all essential information for you from this report. 
Smartphone vs Cybersecurity
The usage of the smartphone has increased in recent times. The reason is well known to all of you. One pandemic, one room might have become the slogan for many. And, the latest report by NortonLifeLock provides the data and information on the same. While doing this survey, NortonLifeLock collaborated with Harris Poll and interacted with many adults. As per this report, almost 84% of people accepted that their smartphone usage has increased. Among them, 74% reported a negative impact on their physical health, and 55% said the same on the mental health front. And, with such frequent usage came the invitation of digital attacks. Yes, it's true. Around 330 million people have come with an issue related to cybercrime these days. On average, an individual had to spend almost 7 hours to resolve the bug that has hit their electronic gadgets.
Why so much increment in attacks?
This section is important for those who want to showcase their vigilance quotient. But vigilance can only come if you have awareness. Generally, what happens is that there are many phishing emails to your account. Now, if you open these emails and associated attachments, some malicious files may get downloaded. Once loaded into the system, they can start spying on what work you are doing. If you log in to your social media profile or make payment, such files store information and send it to the attacker. Rest the attacker is smart enough to take further steps and create a dent in your image.
How to secure yourself?
Ever heard of these lines: "Jankaar baniye, Satark rahiye." Even the central bank of this country comes every day on television to let you know what you need to do. The report also provided what individuals have done as damage control measures. Whenever individuals have faced any attack (especially US people), 66% of them immediately change their password. Changing passwords or PINs can reduce the probability of attack to a great extent. Apart from this, 51% took the way of raising the concern to appropriate authorities. In addition to this, 31% turned towards the internet to gain more information, whereas 18% of individuals upgraded their antivirus software functionality by enhancing their subscription service.
Conclusion
Data privacy has become a major concern, considering that 47% of people like you feel more threatened and vulnerable after the COVID-19 pandemic has hit the world. Hence, counter-attack steps, along with upgrading deterrence, can only help you in saving your crucial data. And, to do the same, you need to explore all sorts of cybersecurity options.