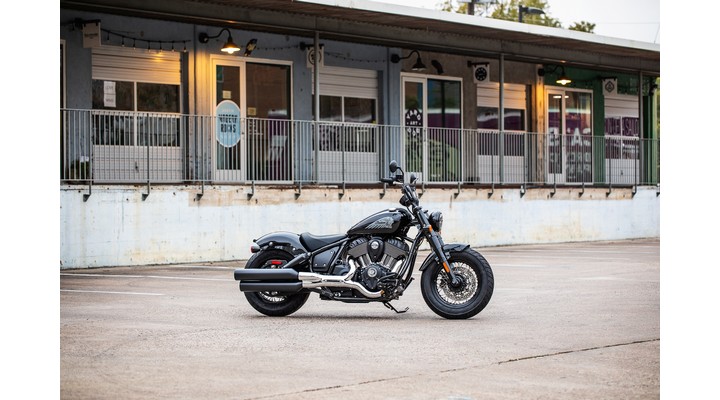 In 1921, Indian Motorcycle unveiled the iconic Indian Chief, one of the most historic and influential motorcycles. Now, in celebration of 100 years, America's first motorcycle company is all set to bring an entirely new line-up of Chief in India.
Combining iconic, American V-twin style with modern performance and technology, Indian Motorcycle has designed the new Chief with a simplistic and mechanical aesthetic that pays homage to the glory days of American motorcycling. Indian motorcycle's iconic Chief is expected to make its debut in the 2nd quarter of 2021 and capture the Indian market with its looks and performance.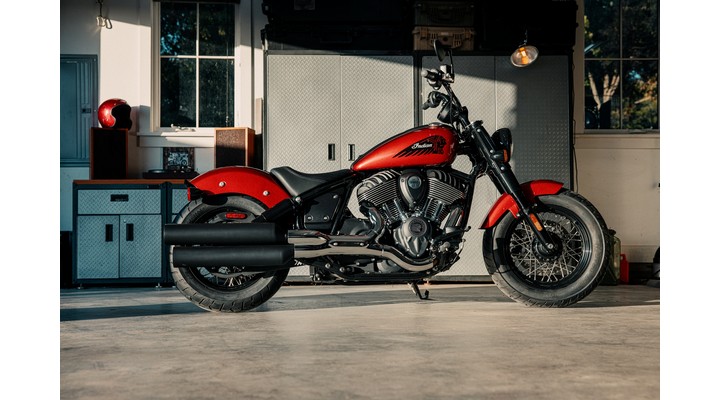 All the models are based on a timeless, simplistic steel-tube frame powered by Indian Motorcycle's powerful Thunderstroke motor; the new Indian Chief, Indian Chief Bobber and Indian Super Chief will offer three unique takes the classic American V-twin, each appealing to a slightly different rider.
Speaking about the new lineup, Mr Lalit Sharma, Country Manager, Polaris India Pvt. Ltd. said, "What could be the best way to celebrate the 100 iconic years of the Indian Chief than to introduce our iconic new lineup of Chief in India?" We look forward to bringing in a new lineup of motorcycles for Indian bike lovers. We are very optimistic that the new lineup will be a huge success for our Indian range of motorcycles."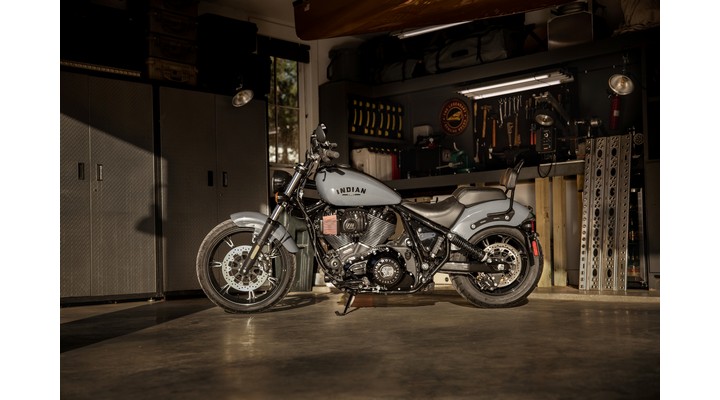 The new Indian Chief lineup marks the intersection of simplicity and power. Mechanical and simple; Chief models are based on a classic steel welded tube frame. The lineup features a four-gallon fuel tank, bobbed rear fender, dual outboard preload-adjustable rear shocks, dual exhaust, LED lighting, keyless ignition, and Pirelli Night Dragon tyres. Along with cruise control, Chief riders can adjust their throttle response by choosing three ride modes: sport, standard or tour.
Featuring a short wheelbase of 64-inches, a low seat height of 26-inches and a wet weight as low as 670 pounds, the Indian Chief lineup inspires confidence and is approachable for any rider. The Chief's conventional 46mm front forks with 5.2-inches of travel, 28.5-degree lean angle, and comfortable ergonomics, create a capable machine for even the most technical ride routes.
Top riders will have access to over 80 accessories, including parts designed explicitly for Chief models, as well as several existing pieces available for Scout and Thunderstroke models. Indian Motorcycle's accessory line has been designed to enhance performance, personalise the style and add rider comfort.