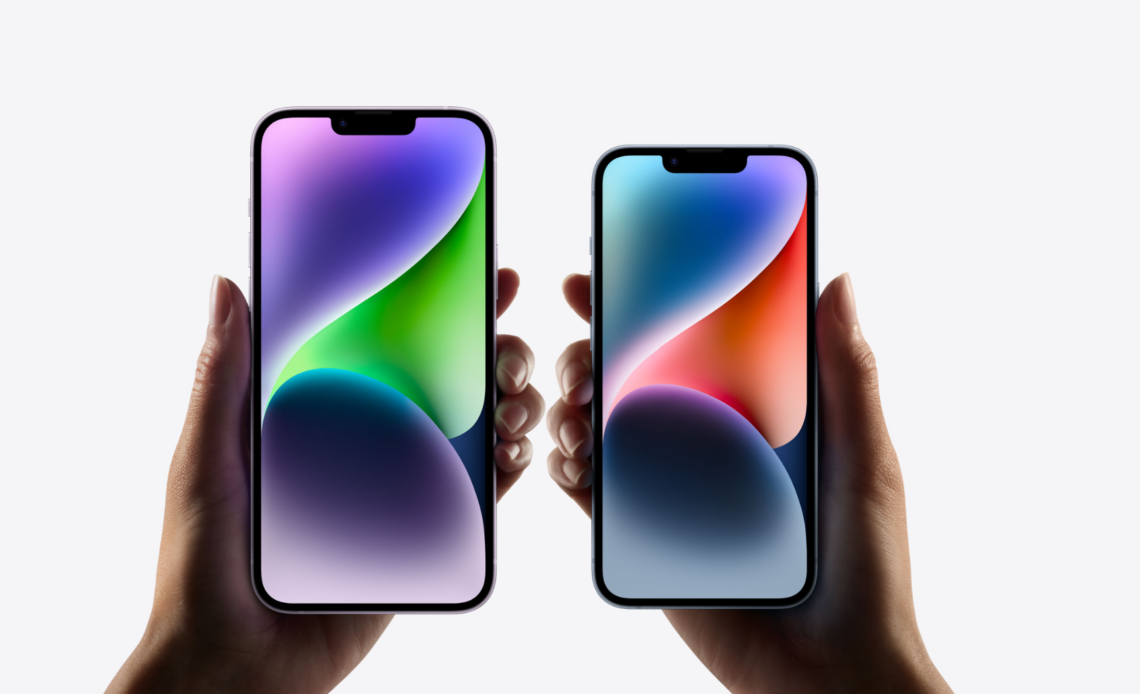 Tech giant Apple's recently released iPhone 14 Plus is witnessing low traction. The newly released device is not up to the mark when it comes to demand as it has registered unexpectedly low sales. Apple fanatics and tech enthusiasts can easily pinpoint the reason behind the lack of sales for the iPhone 14 and 14 Plus. The devices were considerably overshadowed by the iPhone 14 Pro and Pro Max as they come with a revamped design and a newer fast chip.
iPhone 14 Plus sales disappoint
DigiTimes was the first portal to reveal that the iPhone 14 Plus sales have not kicked off as one would expect with the premium Apple device. People are leaning more toward the iPhone 14 Pro and Pro Max. While there is a sharp difference between the sales performance of iPhone 14 Pro and non-pro devices, the overall shipment of the new devices is the same as those of the iPhone 13 lineup in the second half of 2021.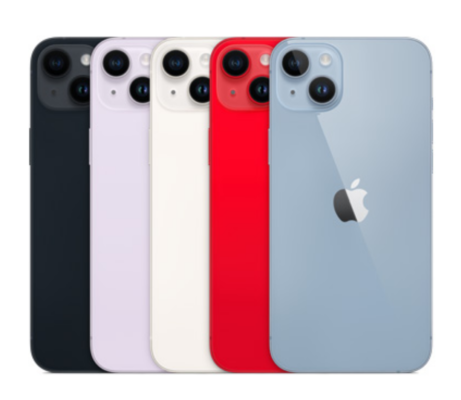 It is reported that if the sales of the iPhone 14 and 14 Plus remain the same then Apple may cut out the orders of parts included in making those devices in the second half of October itself. If Apple decides to cut part orders more aggressively than expected then the total shipment of the iPhone 14 lineup could fall down more as compared to the iPhone 13 series last year. That is an alarming development considering the iPhone 14 Plus was seated by Apple between the sweet spot of the standard iPhone 14 and the 14 Pro models. The device was expected to make a big splash in the market with its larger form factor housing a vibrant 6.7-inch display. The device also offers the best battery life on an iPhone to this date with its large battery capacity.
The picture is quite clear here. Apple fanatics are ready to pay the higher price to get the Pro models if they offer good enough upgrades. The iPhone 14 Pro definitely has new things to offer to its users with the revamped notch 'Dynamic Island' design and the 48MP camera capacity. Looking at this development, it will be interesting to see if Apple continues the same trend of reserving specification bumps for the Pro models and the standard variants receive a few tweaks here and there. Looking at Apple's history, it won't be an outlandish assumption to make.