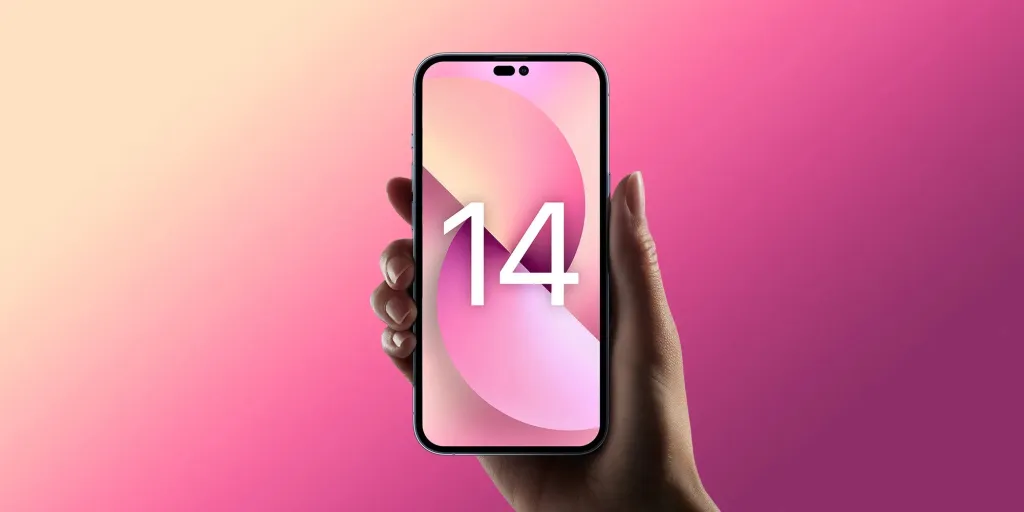 The upcoming iPhone 14 has gathered the world's attention with its leaked refreshing new design on the front, although there is not much to be expected of the back. Apple is finally moving on from its longstanding notched display design, at least for the highest-end Pro variants. 
However, recent leaks and developments have revealed what to expect on the inside of this new 'i' shaped design. Earlier in the year, the new iPhones were reported to be getting major camera improvements on the front and back modules. These reports are now further corroborated by reliable supply chain insider Ming-Chi Kuo, who states that Apple has gathered all of its suppliers for the new line-up of iPhones. Long story short, Apple has completely omitted Chinese camera manufacturers from their supply chain due to substandard quality by their metrics.
According to Kuo, the new front camera technology will be a massive leap from the previous generations, seeing the new specifications. First, Kuo predicts that the new front-facing shooters will finally ship with auto-focus, which was unavailable on the fixed-focus cameras used today. This will improve sharpness in photos and videos and low-light performance for the less well-lit situations. 
The new module will also sport a 5-element lens versus the current 4-element arrangement, which would improve sharpness and clarity in photos and videos. Furthermore, the aperture will be wider, at f/1.9, compared to the f/2.2 aperture on the last three generations of iPhone. 
Latest leaks and rumours on the iPhone 14
The Pro line-up for the 2022 range of iPhones has previously been tipped to finally move on from the 12-megapixel efforts on iPhones since the iPhone X to a 48-megapixel shooter, enabling the iPhone to finally shoot 8k video, keeping up with its modern Android rivals.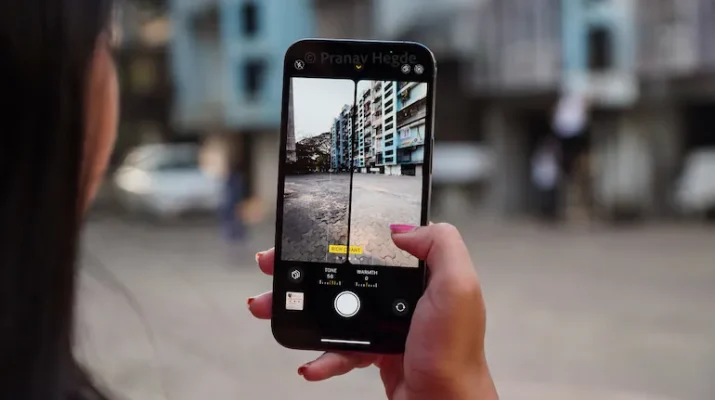 Contrary to the existing line-up of phones: iPhone 13 mini, iPhone 13, iPhone 13 Pro, and iPhone 13 Pro Max, the new range seems to be ditching the mini completely, in favour of a non-pro Max variant, i.e. the iPhone 14 Max, sporting the same tech as the vanilla 14, but with a larger size due to the disappointing outcomes of the 13 mini. 
Some not-so-great news is that the vanilla 14 models (14 and 14 Max) will feature not the new and upcoming A16 but the existing A15 bionic SoC at the helm of the current generation of flagship iPhones, along with the iPhone SE and iPad mini. As powerful as the A15 is, it would be slightly upsetting to see the last generation SoC for a second year running.