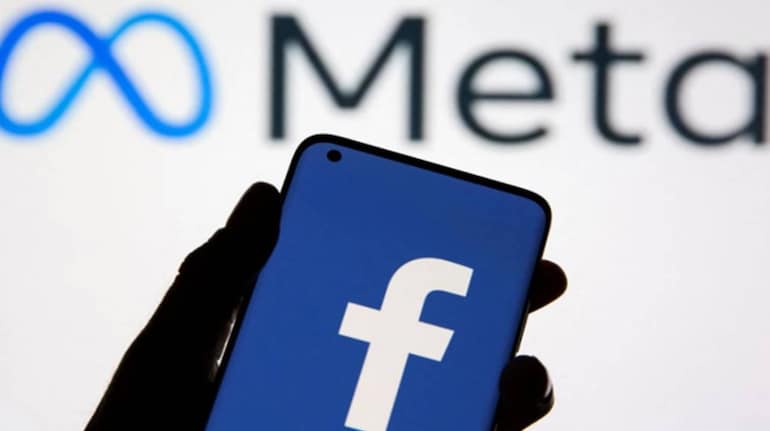 It hasn't entirely been a good year for Facebook's parent company Meta. This year saw one of Meta's biggest drops in share prices followed by the mass firing of employees. Now, Meta has agreed to pay $275 million to settle a class-action lawsuit claiming it inappropriately shared users' information with Cambridge Analytica. For the unversed, Cambridge Analytica is a data analytics firm that was used by the Trump Campaign.
The settlement is a result of a revelations made back in 2018 that information up to 87 million people may have been accessed by third-party firm which filed for bankruptcy back then. On a court filing on last Thursday, the plaintiffs' lawyers revealed that this is most Facebook has ever paid to settle a private class action. This also marks as the largest recovery ever in a data privacy class action lawsuit. On the other hand, Meta did not admit any wrongdoing and maintains that its users actually consented to the data sharing practices and ultimately did not suffer any damages.
Plaintiffs' lawyers have now revealed that around 250 million to 280 million may be eligible to payments as part of the class action settlement. However, the amount of the individual payments will depend on the number of people who come forward with valid claims about their data getting compromised.
Facebook's data leaks to Cambridge Analytica back in 2018 sparked major backlash around the world which later resulted in government investigations regarding the company's privacy practices for nearly half a decade. This won't be the first time Facebook has agreed to a monetary fine regarding its data privacy concern. Back in 2020, Zuckerberg had appeared in front of the Congress as a part of the Federal Trade Commission's privacy case for which the company agreed to pay $5 billion in fine. The court has set a hearing date for March 2, 2023 when a federal judge will give the final settlement approval for the Cambridge Analytica case.