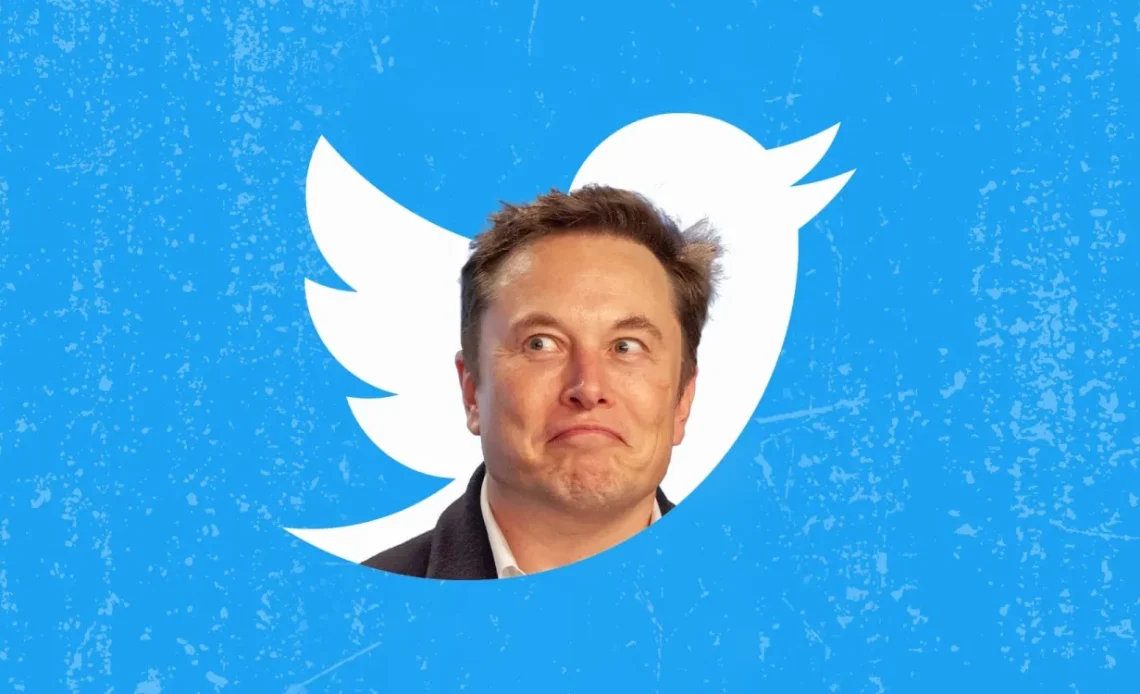 In the aftermath of Twitter's decision to limit the number of tweets users can view, Elon Musk, the platform owner, took to Twitter on Sunday morning to humorously urge people to detach themselves from their phones and spend quality time with their loved ones instead.
Musk's light-hearted remark aimed at Twitter users coincided with the backlash the micro-blogging site faced due to its new policy of temporarily restricting tweet views. In his tweet, the Twitter CEO advised users to awaken from their technological trance and engage with friends and family, stepping away from their smartphones.
Following Musk's announcement on Saturday that unverified users could view up to 600 posts per day and newly unverified accounts limited to 300 posts per day while Twitter Blue subscribers are limited to reading 6000 posts per day, numerous users flooded Twitter feeds with suggestions that Musk's underlying motive behind the rule was to amass more subscribers.
However, the Twitter CEO explained that the decision was made to combat excessive data scraping and system manipulation. He later revised the limits to 800 and 8,000, respectively. Five hours later, Musk tweeted again, stating that the new limits would be 1,000 for unverified accounts and 10,000 for verified users.
As a result of the imposed restrictions, users found themselves locked out of Twitter for the day once they reached their daily limit. Shortly after Saturday's announcement, the term 'Twitter down' began trending on the platform, with numerous users expressing frustration over their inability to access the site. Approximately 7,500 individuals reported difficulties accessing Twitter at one point on Saturday, according to Downdetector, a website that monitors online outages.
Musk's recent tweet, where he glorified achieving a new record view count, also sparked a flood of memes in response. However, some users voiced concerns that the new policy could adversely affect businesses attempting to promote their ventures on the platform, as they may struggle to reach their intended audience. Previously, Twitter had taken various measures to win back advertisers who had left the platform during Musk's ownership and to enhance subscription revenue, such as incorporating verification check marks into the Twitter Blue program.
Earlier, Musk had expressed dissatisfaction with the aggressive data scraping activities of numerous organizations, which significantly impacted the user experience on Twitter. He also voiced his disapproval of Artificial Intelligence firms like OpenAI, the entity behind ChatGPT, for utilizing Twitter's data to train their large language models.