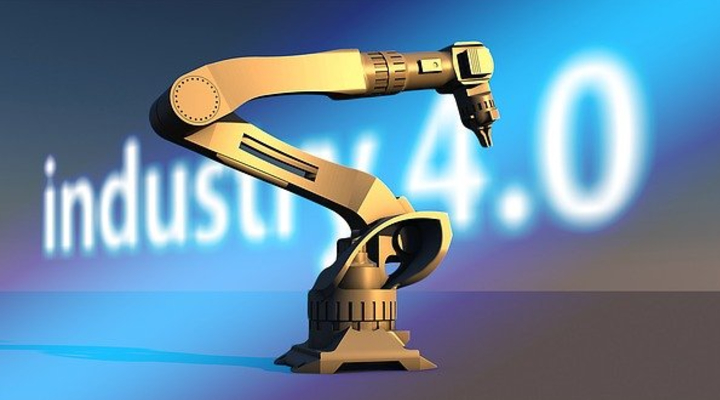 What if you are a great fooder? It's a universal fact that you can easily determine what is cooking at your or your neighbor's home. How? The aroma coming during the cooking process lets people like you identify it. But, what if a robot or software, with the help of some sensors, identifies the odor. Strange, isn't it? Aryballe, a French startup, has launched its new solution, NeOse Advance, which can detect several types of fragrances. In this Exhibit blog, we are going to talk about this new development more in detail, along with its working and potential application.
NeOse Advance
Ever watched the movie – Charlie and the Chocolate Factory? The scene of Willy Wonka and grandmother is awesome where both tell the other one how they smell like and why they like each one of them. But, the concerning thing here is NeOse Advance. According to Aryballe, this solution will find its application in the beverage and personal care industry. Aryballe has also developed a cloud-based network named Aryballe Suite to upgrade the features in this solution from time to time by adding digital signatures of other signatures.
Working of NeOse Advance
NeOse Advance is basically a sensor device that attracts the odor and aroma of different molecules using a chemical sensor and spectroscopy to analyze peptides. Through this, the controller attached to the sensor assigns a digital signature. The memory of this device collects the digital signature into it for its utilization as authenticity and quality check-up. The cloud storage of such data enhances access to understand and assess other digital signatures without even evaluating them at the local end. 
Futuristic Nose & its Eye
NeOse Advance should eye upon every sector of the economy. Starting with home appliances can help people like you understand the leakage in the gas pipeline and generate prior alert signals for it. One can say the same for electrical appliances and when they are facing overloading. This gadget can also help traffic regulators and cops determine intoxicant consumption among drivers while driving. NeOse Advance can also help investigative and intelligence agencies to examine any crime scene in a better way for sure. In addition, Exhibit has laid out different domains where one can tap the usage of such devices apart from what Aryballe has expected. 
Final Remarks
What Aryballe has built and developed is no less than a Eureka moment. This device can enhance its utility in every single thing. You name it, and you can imagine its importance for sure.