People born in the 80s and 90s have surely seen the internet take over the way we communicate with one another. Social media and other internet avenues have transformed how people spend their time, with the majority spending it on the internet. The Internet is the only place where people can find all kinds of information on a wide range of topics. Users can indulge in the topics of their liking be it cooking or pop culture and even find a community sharing the same interest. While it has made our lives convenient, there is also a flip side to the internet with the dangers of cyber crimes. In order to raise awareness about the dark side of the Internet, Safer Internet Day is celebrated every day.
Internet surfing is a common practice these days thus it is easy for us to forget the danger it poses. Today, services like even banking and education are online which ask us to fill out sensitive information on web portals. Negligence while using the internet could result in financial loss, data leak, and /or misuse of personal information. In order to ensure internet safety, here are some rules you must follow while surfing the web:
Strong Passwords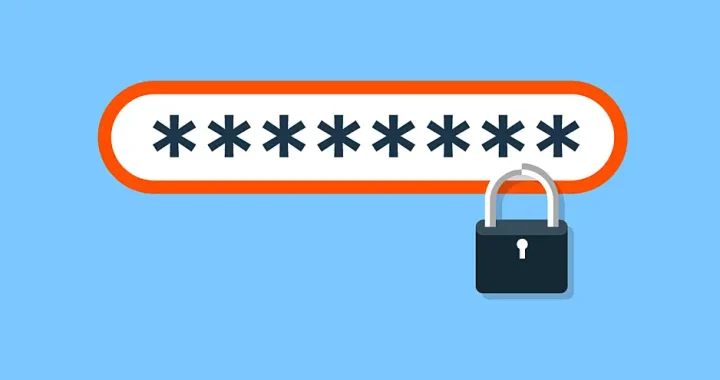 Most people tend to use weak passwords which they can easily remember. However, it is really important for users to select complex passwords which cannot be easily guessed. When the complexity of the password is higher, the chances of it getting cracked goes down considerably. Thus it is advised for users to not use their names followed by their birthdates as their passwords. Other classic examples also include the mother's name, the pet's name, the significant other's name, and more.
Two-factor authentication

Social media hacking has sadly emerged to be a common practice in today's time where many innocent users fall prey to cyber crimes. Many social media platforms like Instagram and Facebook have the option of two-factor authentication where users can link their devices to their SIM number and/or receive security codes via mail. This enables users to get additional security for their accounts as just login and password credentials do not give access to the account. Enabling two-factor authentication on social media accounts prevents them from getting hacked easily.
Do not download files from unknown sources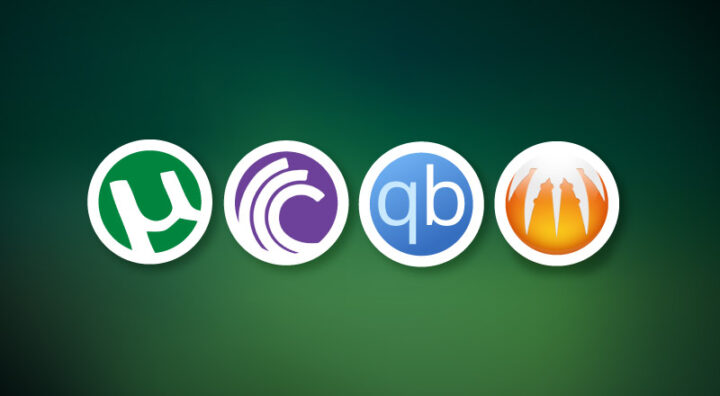 I know it can be tempting to download the latest Marvel film on your phone/laptop just a day after it releases through piracy and/or torrent websites. However, doing so is only allowing viruses into your device with open hands. Consider downloading a file from shady websites as inviting someone into your house and they bringing uninvited guests along with them, doesn't sound good right?
Use safe browsers
Some may not be aware of this but access to your web activity and data is sold to the highest bidding internet giants around the world that make millions using your data. Thus, it is really important to use a safe browser that does not save your private data. Brave and Firefox are some of the options for users looking to safely surf the internet without their data getting leaked.
Do not click on pop-ups
At this point, the record has been scratched multiple times about how internet users should not click on notorious pop-up advertisements. One can never be sure what is behind the pop-up as it can contain malware. Also, one can never be sure if the pop-up will close once you click the close window.