Trigger Warning: Mention of suicide and self-harm 
How many times have you stumbled upon questionable or grotesque content on social media and asked yourself – How the hell did this get here?
It has been more times than one would imagine (which is zero) and government authorities around the world have not shown any interest in trying to regulate self-harm/suicide content on social media, until now! The Britain government has taken the first step to stop the spread of self-harm content on social media and ordered to fine social media companies that fail to remove such content. This decision has been taken as a part of the overhaul of legislation governing online behavior.
UK to fine social media companies over self-harm content
The debate about government organizations infiltrating social media platforms to promote their agenda has been long and tiring. While I stand tall on the belief that a governing body has no right to make definitive changes to what people say on social media as it tampers with people's right to an opinion, this is one aspect where I do not mind the government doing so. There has been an influx of suicide-related content on social media that indirectly encourages the act as opposed to educating people about it. Normalizing content that in a way 'promotes' suicide or self-harm undoubtedly has a lasting effect on young impressionable minds and society as a whole.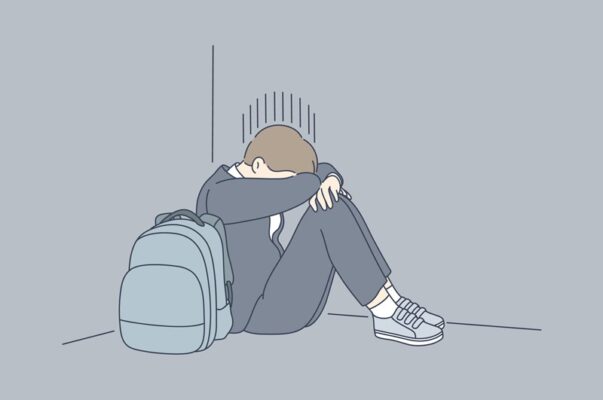 Recently, Britain's culture, media, and sports ministry issued a statement saying that it now needs social media firms to block a wide range of content. "Social media firms can no longer remain silent bystanders … and they'll face fines for allowing this abusive and destructive behavior to continue on their platforms under our laws," said UK's Digital Secretary Michelle Donelan.
The proposal aims to block videos and images viewed by 14-year-old Molly Russell whose death in 2017 sparked a public conversation about social media content. The investigation following her death concluded that social media platforms had fed content to her that romanticized the acts of self-harm by younger people. Social media algorithms are known to feed content a user indulges in thus the allegation of such platforms feeding malicious content does not feel far-fetched.
While Britain is the first country to take this step towards the right decision, one can only hope the rest of the countries follow suit!
If you or anybody you know who is struggling with depression and suicidal thoughts and need help can reach out to the numbers listed below – 
Mitram Foundation – 08025722573 or 9019708133
AASRA – 91-9820466726
Lifeline Foundation – 9088030303