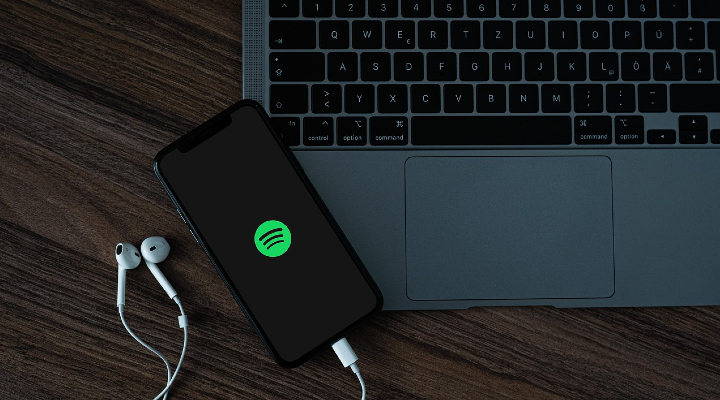 Sometimes I feel like getting fed up with offensive ads provided by Spotify. As if they let you like you are somewhere deprived of so many cool things that Spotify has kept as a treasure. In the end, I felt like paying INR 1348/- for the whole year as a premium subscription. But with this announcement that Microsoft is integrating your Spotify account into it, it is like reaching the zenith of peace. Considering the workload that one faces every day, music is the only option that doesn't allow me to get into the lethargic mode. But people like me and you will surely welcome this step by Microsoft. Let's get more ideas related to Spotify's integration with Windows 11 through this Exhibit blog. 
How did this news come out?
Microsoft has added a feature. You can call it a Focus Session. In this Focus Session, you can find a Pomodoro-style timer. The news related to this came out through a tweet by a Microsoft hype man Panos Panay. Panos laid out some of Microsoft's interesting features to its new flagship product – Windows 11. Some of you may feel like you have not a single clue about this Pomodoro-style timer. But you don't need to worry as you are on a platform that tries to make the perfect blend of lifestyle and technology. Let's understand it with some examples later in this article. 
About Pomodoro Timer
A Pomodoro timer can help you in making yourself more productive. How? Consider that you can concentrate on your laptop for 1 hour and then you need to stretch your legs and relax your eyes. So what? Well, you will take a short break in relaxing, say about 10 minutes. But what in these 10 minutes? Well, here's the catch. If you add a keyword like a paradise with this timer and application, it may open Spotify and let you listen to Mylo Xyloto's album's Paradise song. Now, that should get a big Wow! isn't it? Well, I leave such expressions to your wisdom. But it is cool that once you take a break, Windows 11 can directly open this song for you without taking any action, not even with your voice. Well, Windows 11 has also eased the work of Cortana.
How does this Spotify's integration work with Windows 11?
Well, I guess the Microsoft development team has requested an API from Spotify to get access to the user's account. Now, if you start working, a program will run in the background that will measure your work in real-time, along with the current time. Now, before running this program, Windows 11 has stored some essential keywords and activities that it has to perform in case the user, like you, takes a break or needs a distraction (if the keyword is Spotify, music, or any relevant word, it will open Spotify). 
Final Word
Microsoft! You are simply amazing. But I will like what more applications Windows 11 will integrate into it. However, as of now, there's a thumbs up from my side for Spotify's integration with Windows 11.