When technology like AI comes to the forefront, it becomes necessary to know what leaders around the world are thinking about it. Be it policymakers or tech leaders, what people in charge responsible for handling the technology do with it trickles down to the general public and affects our lives. It looks like Bill Gates understands his position in the world and has now shared his honest thoughts about artificial intelligence and its implementation in the future. Microsoft founder and philanthropist Bill Gates is impressed by the revolutionary potential of applications such as ChatGPT and Bing. Gates wrote a seven-page blog post in his 'Gates Notes' portal sharing how awestruck he is with AI. Check out excerpts from his blog post below –
Bill Gates' views on AI
"In my lifetime, I've seen two demonstrations of technology that struck me as revolutionary.
The first time was in 1980, when I was introduced to a graphical user interface—the forerunner of every modern operating system, including Windows. I sat with the person who had shown me the demo, a brilliant programmer named Charles Simonyi, and we immediately started brainstorming about all the things we could do with such a user-friendly approach to computing. Charles eventually joined Microsoft, Windows became the backbone of Microsoft, and the thinking we did after that demo helped set the company's agenda for the next 15 years." wrote Gates in his notes.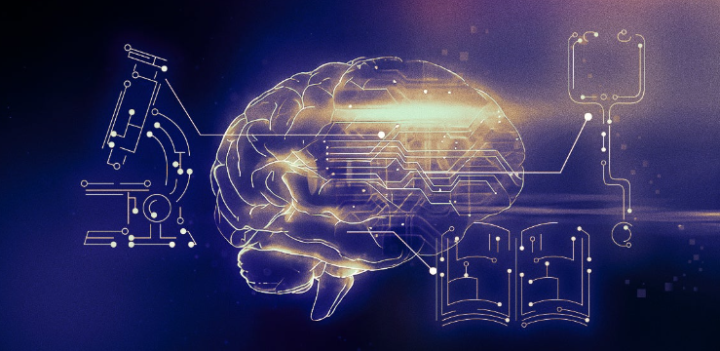 Bill Gates then went on to reminisce about the meeting he had with OpenAI's team and how the company's AI work surprised him. He challenged the OpenAI team to train artificial intelligence to pass an Advanced Placement biology exam. Bill expected the challenge would keep OpenAI's team busy for at least two or three years but was taken aback when they finished it in just a few months. GPT scored the highest possible score in the exam which convinced Bill that he had witnessed the most advancement in technology since the graphical user interface. He went on to add that the introduction of AI in the field of health and education will be monumental.