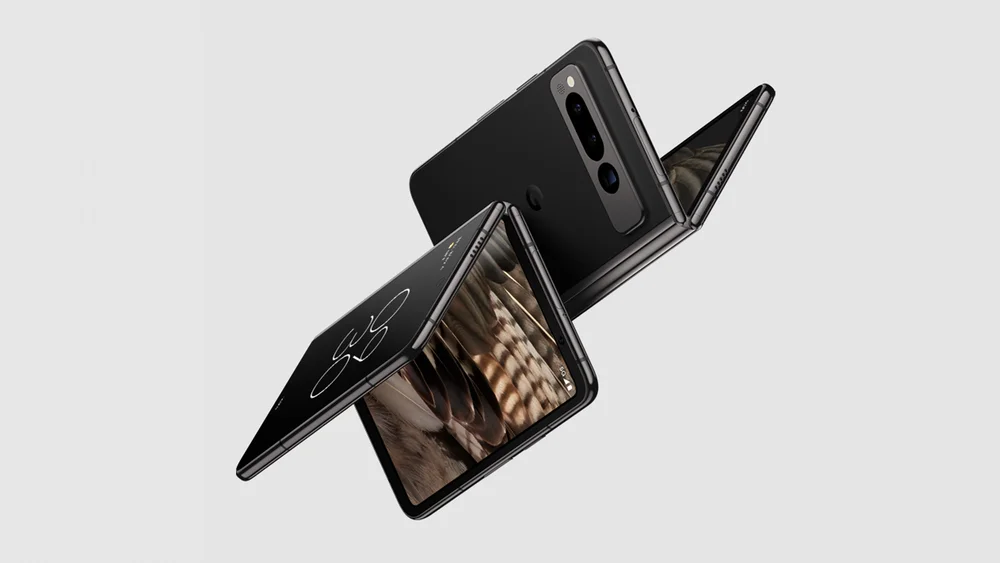 It has been just over a week since Google's first-ever foldable device hit the market. However, even before the device could reach the hands of mainstream customers, the Google Pixel Folds are breaking up! Several reports and complaints on the Internet have mentioned that the Pixel Fold's display is breaking with some users even sharing photos of the broken display.
One Pixel Fold user started noticing a bright pink line over the display just mere hours after they started using it. Additionally, another Pixel Fold owner posted photos of dents on the inner screen of the device. This is a matter of grave concern as more and more users have been coming forward and sharing that their Pixel fold devices are breaking up!
Pixel Fold in the pickle
While dents and display issues are surely not to be taken lightly, Ron Amadeo from Ars Technica shared that his Pixel Fold device died after using it for just four days. In his case, the device died after some debris got caught between its screen protector and the bezel. When the phone was shut close, the debris punctured the display resulting in the device dying entirely. Users around the world have also witnessed a popping sound with the Pixel Fold's hinge when opening the phone.
So… why is this happening?
While there is no objective answer for why the Google Pixel Fold devices are specifically dying, there is a general answer. Foldable displays are incredibly fragile compared to standard smartphones. The folding devices use Ultra Thin Glass (UTG) which allows the screen to fold. On top of it is a plastic screen protector to ensure the glass is protected.
However, if any tiny little bit of debris gets under the protector or the glass then it can easily damage the screen. Whenever the user shuts the device close, it presses dust and debris against it which leads to the folding displays breaking up. In response to user complaints, Google spokesperson Alex Moriconi advised them to reach out to support to investigate.