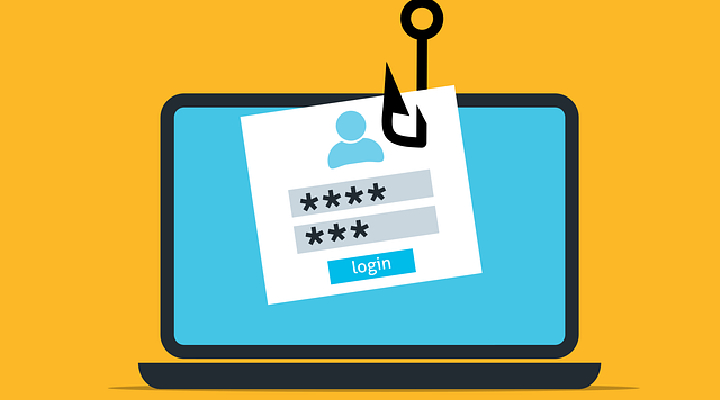 Cyber attacks can disrupt any sector if it has a huge outreach. And, if it threatens the supply chain, you must understand that it can have a catastrophic impact on your life for sure. An attack on supply chain and logistics can lead to a loss of lacs and crores of Rupees. Hence, it becomes necessary to build resilient solutions that can deter such attacks. Recently, Massachusetts-based cybersecurity startup ReversingLabs has launched its AI product to track such attacks. Such products can give a real boost to other sectors after making suitable changes related to those domains. Let's know more about this AI product and how it will help reduce the chance of cyberattacks on the supply chain ecosystem.
Why can an attack on the Supply Chain be drastic? 
Before understanding the reason, one should also understand the vulnerabilities existing in the supply chain system. Suppose you procured an item from Flipkart. Now, Flipkart, through its inventory and logistics management system, will start giving you information about the whereabouts of your product. But, Flipkart is also dependent on a third-party vendor that is accomplishing the delivery process. The platform of a vendor holds the major risk and can face an attack from the hacker. Once entered into the third-party vendor, they can reverse any information which will affect both the e-commerce portal and a user like you. Therefore, it is necessary to work on solutions that can track and avoid such attacks. 
I Am Titanium
The EDM of David Guetta can not allow anyone to hold their nerves. And, with a song like Titanium, David has shown how he can steal hearts. But, Exhibit is not here to discuss David Guetta's Titanium. The Titanium that we are talking about is the AI product built by the ReversingLabs team. This product can help you detect and analyze every file coming into your network, be it binary-based. The Titanium engine has a huge database of more than thousands of file types. Thus, at an instant, Titanium can track a file and compare it with billions of files that pose a threat to your system. 
Steps Taken If Threat Detected
First of all, ReversingLabs' product tries to extract every information from the file. Accordingly, it flags an alert as per the risk index that a particular file carries with it. The security analysts then get the threat intelligence as per this index and start working on the in-depth resolution by accelerating investigation to understand the source of this file and its location. The core USP of this software is that Titanium can track down the software risks proactively and transparently even if you don't have source code access.
Final Remarks
ReversingLabs' Titanium Engine has showcased the potential of what it can deliver. I am sure that with this blog, you have understood which is the most vulnerable point in the supply chain ecosystem and what amount of monetary loss it can lead to if there's some sort of damage. To check out other articles covered under the AI section, click here.