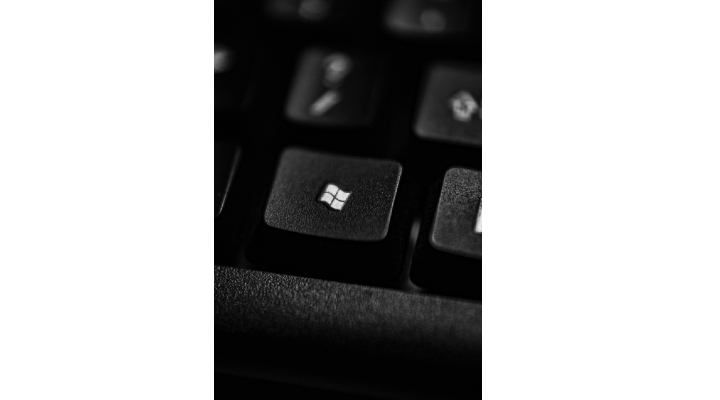 Quest is the key. Microsoft is consistently working on building better applications for users like you. Firstly Microsoft Windows 11 Update and now OneNote. And, now the time has come for OneNote. As per the current news Microsoft will integrate its OneNote application with Windows. To know more about this update, check out this Exhibit blog. 
OneNote Getting Engaged With Windows
Ohh No! There's nothing like any social alliance about which the talk is going around. As per the latest reports and announcements that are coming out, people like you will have one OneNote application for usage and not a separate one. As per Microsoft, this integrated application will be there within the next 12 months. Hence, by 2022, you will find something more sophisticated with their Windows-loaded OneNote application. 
What is OneNote? What features does it have?
Wait, wait, don't throw so many bombshells of queries in one shot. Many of you who use their smartphones like EverNote as their note writing app may not know about OneNote. But, OneNote has more edges than EverNote in terms of its functionality and features. It's for sure that this is also a note storing and writing application. However, this information gathering allows you to go for multi-user collaboration. OneNote is a component of Microsoft Office Suite. Just like EverNote, you can also share data over the network. You don't need to save documents by clicking on the Save option or pressing the shortcut key – CTRL + S. The documents you store here at OneNote come with file extension – .one. If you have a Microsoft account, Microsoft gives the leverage to you to store data upto 5 GB through the OneDrive platform. 
What does this merger mean to you?
It means you don't need to call upon the Competition Commission of India to investigate whether this merger is proper or not. Bad joke, isn't it? Microsoft wanted to bring an integrated Windows-OneNote platform after it released Windows 10. But then, they dropped the plan and revived it again now. Microsoft has been upgrading its note-taking application for a very long time by enhancing its features and functionality. Microsoft has also announced that it will allow OneNote to get access to the latest Microsoft pen apart from this merger. In addition to this, the development team at Microsoft will work towards better UI layout options. With all this, there is an assurance that now users like you do not have to maintain segregated accounts and have more comfort.