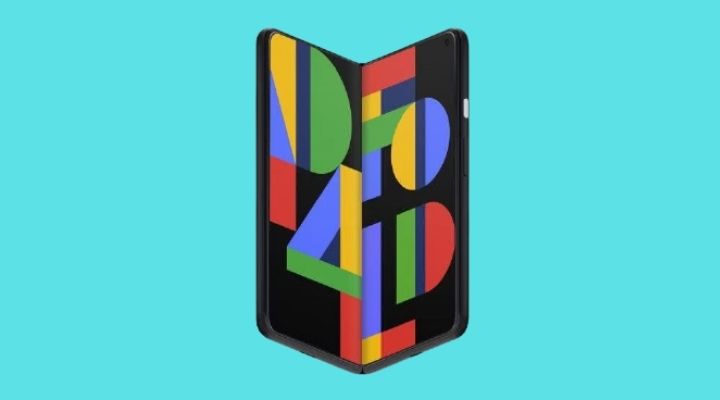 We have seen the launch of many foldable smartphones since the first introduction of foldable smartphones a couple of years ago. Recently, we have witnessed a launch of the 3rd generation Fold & Flip smartphone from Samsung during the Galaxy Unpacked 2021 all-virtual event. Now it looks like Google wants to join the foldable smartphone makers camp with the rumoured forthcoming Google Pixel Fold, which is expected to be launching this year.
Previously, Google has teased us with an early launch of its upcoming flagship smartphone lineup, Pixel 6 and Pixel 6 Pro, which will feature the custom-made Tensor SoC, the first system-on-chip designed by Google. The popular American multinational technology company, Google is not known for significant hardware innovation, so stepping into a foldable smartphone camp would be an excellent achievement for the brand.
Google recently launched the Android 12 Beta 4, and the developers find reference to five different Google devices, codenamed Oriole, Raven, Passport, Slider, in its camera application, while the fifth device is still unknown. The codenames Oriole and Raven are believed to be for Google's upcoming devices, Pixel 6 and Pixel 6 Pro, whereas the Passport is expected to be the codename for the Google Pixel Fold.
According to the trusted tipsters and leaked reports, along with Google Pixel 6 lineup, the rumoured Google Pixel Fold will also sport the custom-made Tensor SoC. The rumoured Pixel Fold smartphone will be borrowing the camera system of Google Pixel 6 for better camera optimization. Also, as per some of the reports, Google is ordering the same flexible OLED displays and UTG glass used on the Samsung Galaxy Z Fold 3 and Z Flip 3.
The upcoming Google Pixel Fold's display can scale up to 120Hz, and the design of Google's first foldable smartphone might look like the Samsung Galaxy Z Fold 3. The premium smartphone is expected to be launched in 2022, but there are chances where Google might launch the Pixel Fold along with the Pixel 6 and Pixel Pro, and if the second probability appears, then 2021 would witness a great rivalry of foldable smartphones.