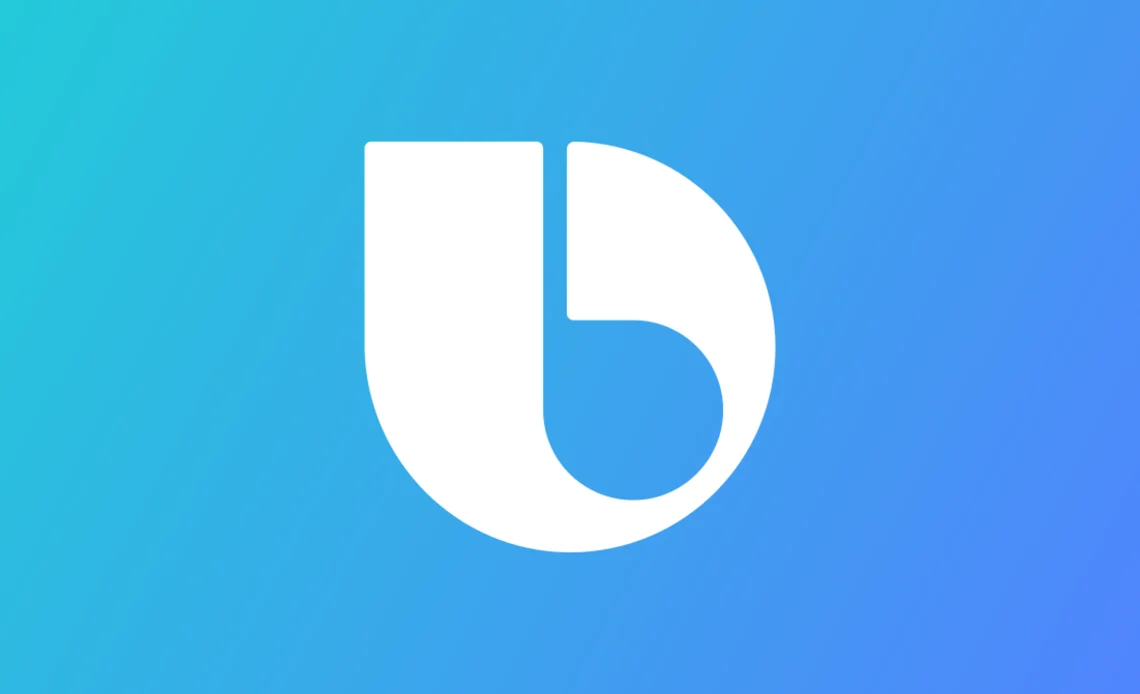 Samsung's brainchild Bixby still exists, and we hope you're aware of it, though it is not as popular as Siri. Bixby is a virtual assistant designed to make life easier for users by performing tasks through voice commands. With the latest update, Samsung has made Bixby available for kids as well, with an aim to make it easier for parents to use their devices without worrying about what their kids might access or see.
Bixby for kids is a child-friendly version of the virtual assistant with features that are appropriate for children. It can perform tasks like setting reminders, playing music and even answering questions in a child-friendly manner. Parents can now have peace of mind knowing that their children are interacting with a safe and appropriate virtual assistant.
Children often use simpler language and phrases, and Bixby for kids can recognise these and respond in a way that makes sense to the child. For example, if a child asks, "what's the weather like outside?" Bixby for kids will respond with a simple answer that is easy for the child to understand.
Another important feature of Bixby for kids is that it is customisable. Parents can set up Bixby to only respond to certain commands, making it easier for children to use. For example, parents can set up Bixby to only play certain songs or answer specific questions. This way, children can use Bixby without worrying about accidentally accessing inappropriate content.
In addition to its child-friendly features, Bixby for kids also has educational capabilities. It can help children learn new things by answering their questions in a way that is easy for them to understand. Bixby can also provide fun and educational games that children can play to help them learn while having fun.
Overall, Samsung's decision to make Bixby available for kids is a smart move. With the rise of voice assistants and virtual assistants, it is important to have a child-friendly option that parents can trust. Bixby for kids is an excellent tool for parents who want to give their children access to technology while still being in control of what their children see and hear.