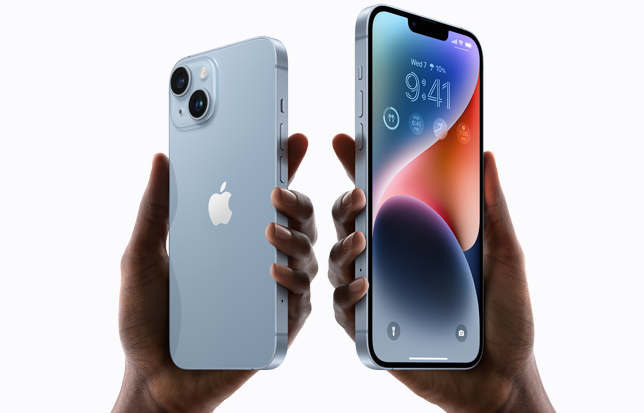 Subscription services have seen a significant boom in the past decade. While users are paying a considerable for OTT entertainment like Netflix, Amazon Prime, etc. others also pay for lifestyle product subscriptions like SugarBox, Fab Bag, and more. Well, it looks like now tech giants like Apple are looking to dig into the subscription model and bring their products to the customer with a monthly fee.
Apple Subscription model
Apple recently announced its latest lineup of iPhones with the iPhone 14 series. The devices as flagship as they are, come with a flagship price too. The standard iPhone 14 is priced at 79,900 whereas the pro variants start at 1,29,900 which is undoubtedly a hefty amount to shell out. While there are many ways for users to pay for the device gradually, there hasn't been a subscription model which allows users to rent a device from Apple directly.
The new hardware subscription service could possibly tie into Apple One Bundles and AppleCare. With the option to get iPhones on a subscription model, users will also be able to get access to bundled services like Apple TV+ and extra iCloud storage. While the new model does sound interesting it is unclear what the pricing of this model will be. It is being reported that the subscription model was not introduced in the latest Apple event to minimize launch day complexity. However, with the next Apple event lined up in October, it is likely that the subscription model will get announced then. However, there have been no official confirmations about the same.
With the latest subscription model, users will be able to rent a device for a year or two. It is not sure whether Apple will allow users to keep the device after the end of the rent tenure. Details about how the subscription model would work if users end up causing any damage to the device are also yet unknown. Would you be interested in renting an iPhone as opposed to buying one?