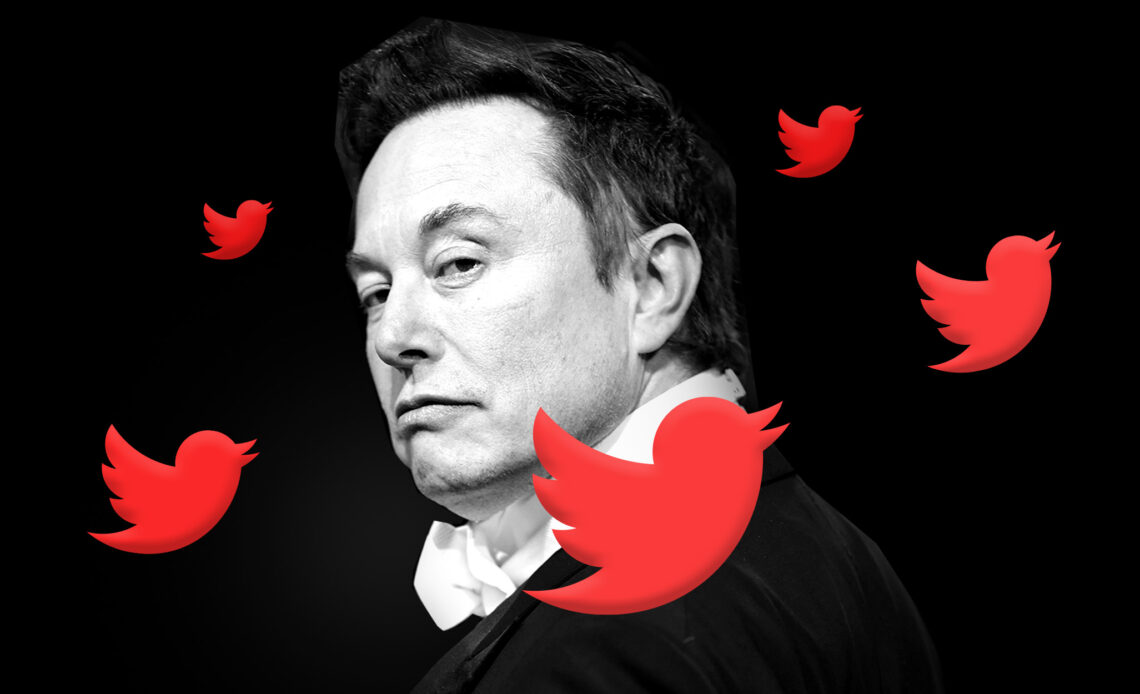 What happens when tech giants like Apple and Google decide to drop an application from their app stores? Besides the obvious lawsuits, the banned application or platform takes a major hit when it comes to revenue and adding new users. Something on similar lines was witnessed by Epic Games' Fortnite when Apple and Google decided to drop the game from their platform. Now, Elon Musk has shared what his plans are for if and when Apple and Google drop Twitter from their respective stores.
Elon Musk's 'Alternative Phone'
Musk fanatics are quick to support the billionaire when it comes to almost anything. But, will they buy a phone to use Twitter and prove their loyalty to him? Musk surely thinks so as he recently hinted that he may have to create an alternative phone.
Both Apple and Google charge app developers a fee of 15-30% on all-app transactions. On the other hand, Twitter is all set to roll out the $8 Blue subscription yet again. Since it will be an in-app purchase, Twitter will have to adhere to the rules laid out by Apple/Google to pay up the 15-30% fee. It is not sure whether Musk will retaliate against this practice by the tech giants or simply go with it. Thus, when a known podcast host put forward the idea of Musk making his own smartphone device, the billionaire found it interesting.
Elon Musk tweeted that if it ever comes to the point where Apple and Google kick Twitter out of their respective app stores then he would be left with no other choice but to build his own alternative smartphone. Musk fanatics were quick to jump in and write that he has the potential to revolutionize the smartphone market. Is a Tesla phone in the works? We'll see!