Google might be secretly working to improve its Find My Device service as reported by SamMobile. As per reports, the new update will allow users to track their Android and WearOS devices to be tracked even when the device is not connected to the internet. As of now, the Find My Device service allows users to track their devices only when they are connected to the internet. While this update was hinted at in the Google System Update changelog for December 2022, there were no definite details about the same until now.
Find My Device update for Google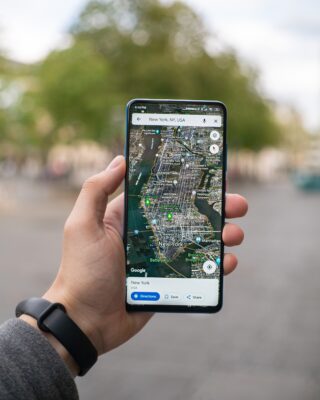 Currently, Google's Find My Device service for Android and WearOS is based on the internet-tracking system. The service allows users to remotely locate, sign out, lock, and erase Android and WearOS devices linked to the same account only when they are connected to the internet. However, if a device is stolen then the SIM is usually removed by the perpetrators, cutting the internet connection. On the other hand, Samsung has recently enabled its SmartThings Find service which connects the stolen or lost device to a nearby Samsung device via Bluetooth to send the location to the owner. Similarly, Apple's Find My service also relies on a similar mechanism that uses Bluetooth to locate lost devices.
It is now being reported that Google will be implementing similar technology for Android and WearOS devices. However, there has been no confirmation from Google about the same until now.