Apple Vs Android is a battle known to heat up each year around the new iPhones being launched. Every year with the release of the new iPhone lineup, loyal Android users make their way to social media to criticize if not troll Apple for not including enough upgrades in the devices. Whereas, some are also quick to share how Apple is late to the party in providing features that Android devices possess for years. We do not know if Apple uses new Android features as a blueprint to design their latest iPhones, however, the similarities are surely uncanny. Here are some latest iPhone 14 features that Android devices have been sporting for years:
Always-on Display
Apple recently announced that the iPhone 14 Pro and Pro Max models will have an always-on display. The display will provide information like time and other widgets. While Apple has finally brought the feature of the always-on display just now, it has been a staple for Android devices for a long time!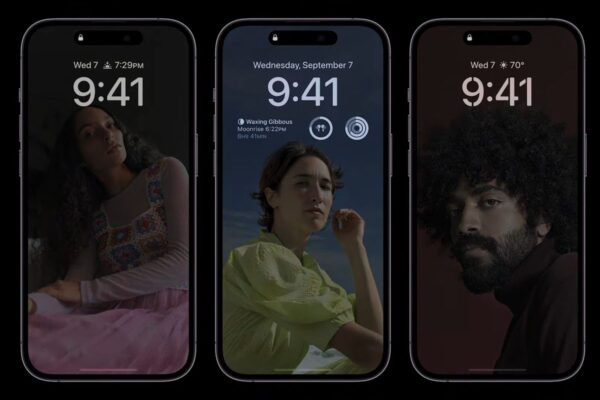 48MP Camera
iPhones are notoriously slow when it comes to resolution upgrades. The company has always stood its ground with the 'Why Fix What Isn't Broken' approach for its camera resolution. With the iPhone 14 Pro and Pro Max, Apple has finally given its devices a higher resolution camera. The new flagship devices from Apple feature a 48MP camera. However, Android introduced the 48MP lens long back. In 2022, having camera resolutions of 50MP and 108MP is quite common.
Crash Detection
Apple has recently been emphasizing its health and safety features. While introducing the crash detection feature in iPhones during the 'Far Out' event, Apple instated that this is a feature they never want people to use. As noble as that sounds, Crash detection is undeniably an important feature. However, the Google Pixel 4a was the first device to have this feature.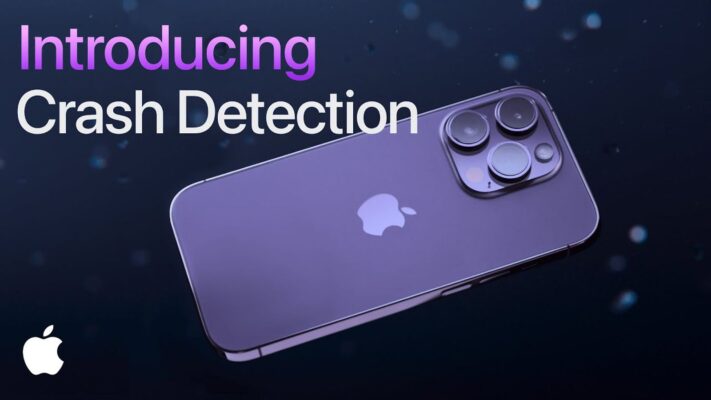 Autofocusing Front Camera and Action Mode
smartphones do not include autofocus in the front-facing camera as the front of the device does not support enough real estate to fit one. Apple integrated autofocus in the selfie camera as one of its key features in 2022, however, Samsung had already conquered that feature back with the S8 in 2017. Apple also introduced the Action Mode in video recording to capture steady videos in bumpy conditions. This feature was first introduced in Samsung Galaxy as 'Super Steady' video.