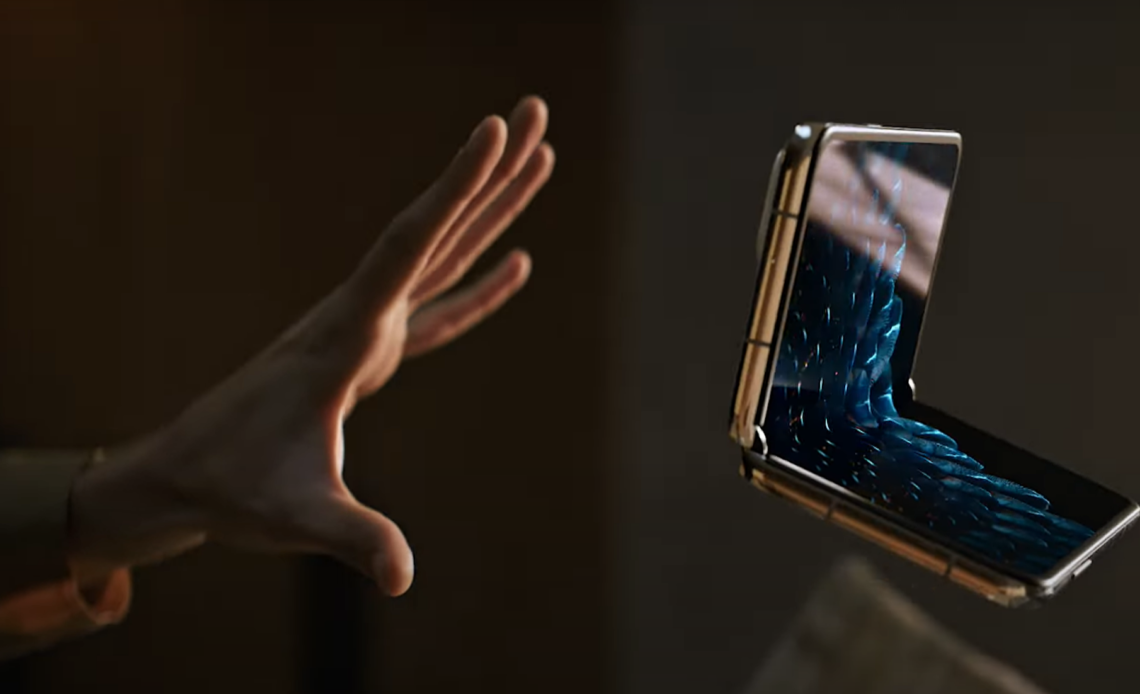 We've witnessed several launches of foldable smartphones in the past couple of years, including Moto Razr 5G, Microsoft Surface Duo, and the most recent one is Samsung Galaxy Z Flip 3 5G. The foldable smartphones are new-age toys, and every smartphone manufacturing company wants at least one such smartphone in their purse. 
Oppo was left little behind in this segment, but with Oppo Find N, the company is now ready to launch its first foldable smartphone in the market. Oppo Chief Product Officer Pete Lau recently revealed a glimpse of the new foldable smartphone on which the company has spent about 4-years to finish the research and development work.
The upcoming foldable smartphone from Oppo is teased with a tagline, "a small enough, big enough folding screen phone," and is expected to offer a proprietary software experience to deliver a distinctive user experience. The phone's layout is very similar to the Samsung Galaxy Z Fold3, and the design is claimed to be simple, practical, and easy to use.
The teaser video shows the inward folding design of the Oppo Find N and appears to have a hole-punch design, at least for its foldable display. The smartphone has the main folding screen on the inside and another smaller one on the outside, similar to the Galaxy Z Fold series. The video also hints that the foldable smartphone would come with a USB Type-C port and a side-mounted fingerprint sensor.
In his letter, Lau further claimed, "With the Find N, we have solved the main pain points in previous foldable smartphones, such as the crease in the display and overall durability of the device, by inventing perhaps the best hinge and display designs available today." The first foldable smartphone from the house of Oppo, the Find N, is set to be launched on December 15, 2021.